We seemed to go from Winter to Spring in the space of a few days. The garden has been looking lovely for a couple of weeks now, but the warm sunny days (and surprisingly light winds for this time of year) have resulted in some lovely blooms to start Spring off.
Every day the garden looks different as things come into flower, and then the flowers rapidly disappear and then new leaves appear and the bulbs start poking their head through.
Here are just a few pics from our garden last week………
The magnolias……
These are finally big enough to be impressive! The flowers only last a short time as the wind always get them, but we have several good sized trees now and they are starting to put on a good display.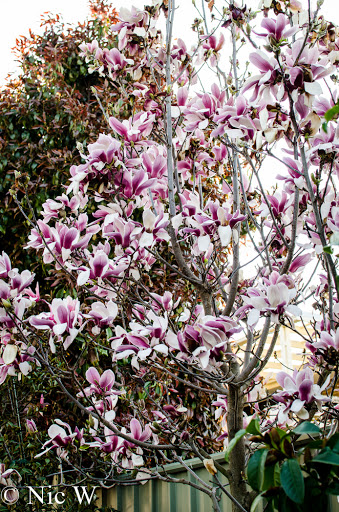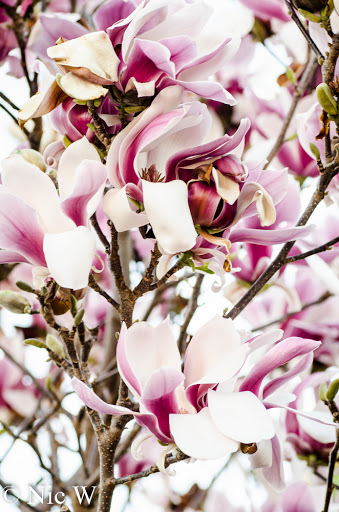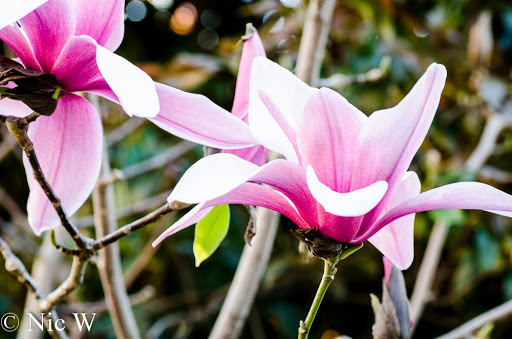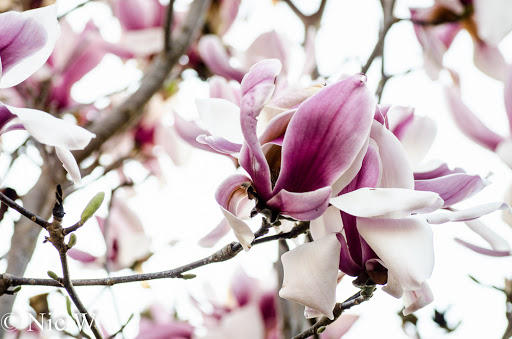 The bulbs……
It's not quite time for the hyacinths or the tulips yet but we have plenty of jonquils, daffs and spring stars out!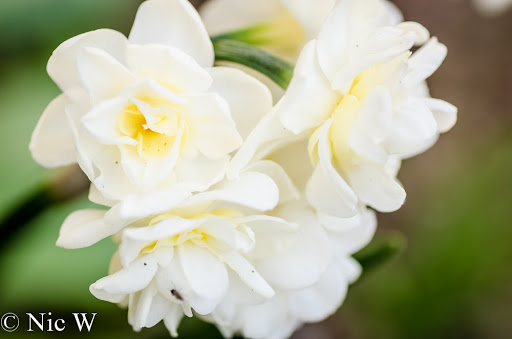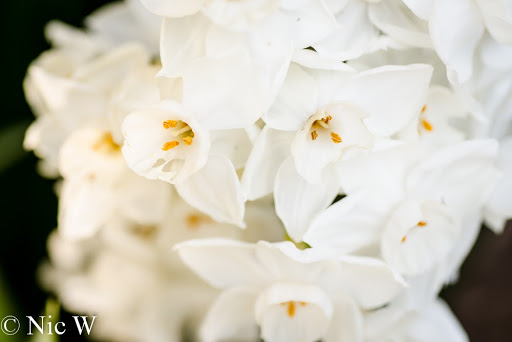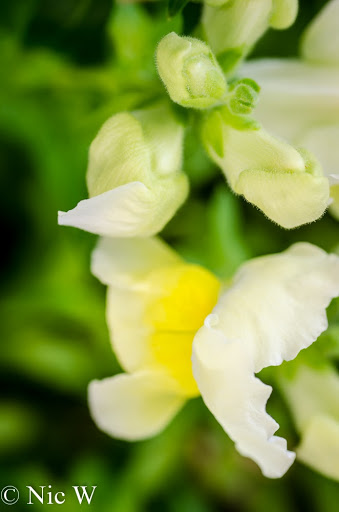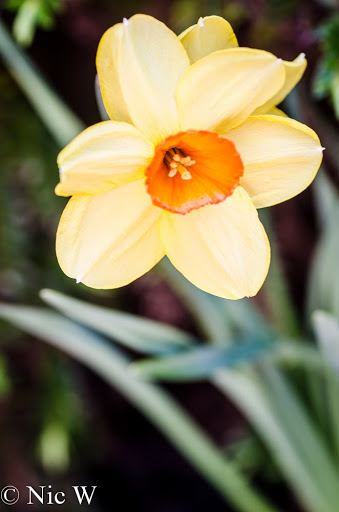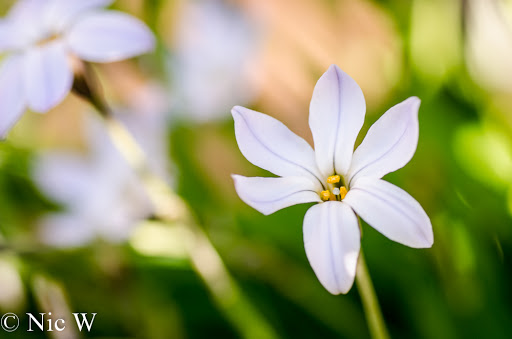 The blossom trees…….
We have heaps of ornamental blossoms as well as fruit trees and they are all flowering at the same time this year. It is very scenic in our front and back yards, although the amount of blossom in the house (and pollen on our cars) is impressive!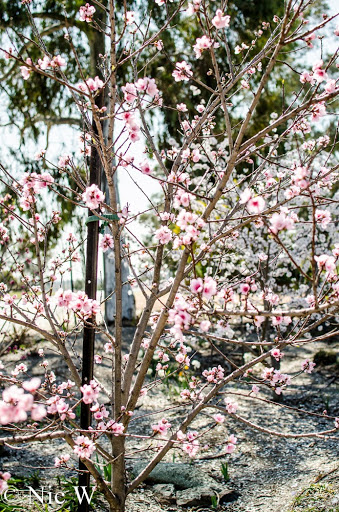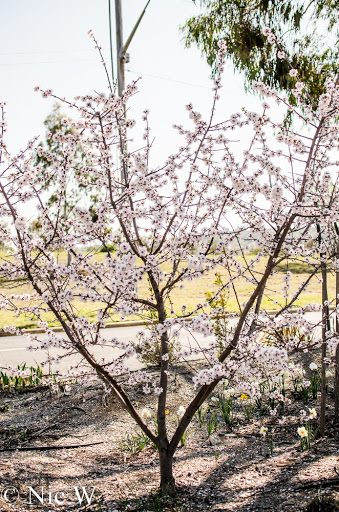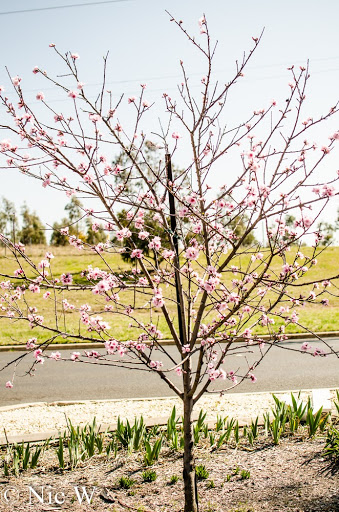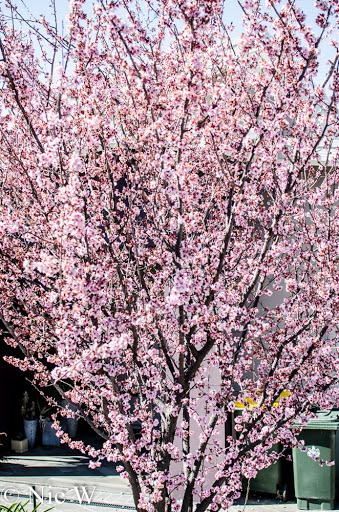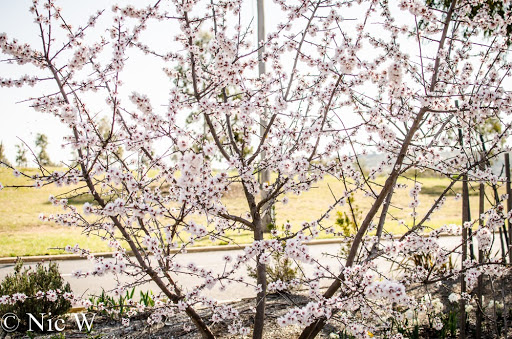 ……and some close ups of some of the blossoms!