So 72kg of extra luggage……… what was in it all? Well to start with a lot of chocolate! We did also all get new boots, coats, hats, scarves and mittens/gloves. Regular readers of the blog will have noticed those appearing in previous posts. I did try and take photos of other things as I unpacked them but I was a bit too gung-ho with the present wrapping and missed a few along the way. Like the hats and scarves we bought for presents. Several guys and gals got a scarf and/or hat from Paris in with their Christmas parcel.
Here is what I did manage to get photos of……
The Christmas decorations – well at least this one, we also got some glass baubles filled with snow and glass reindeer I did forget to take photos of.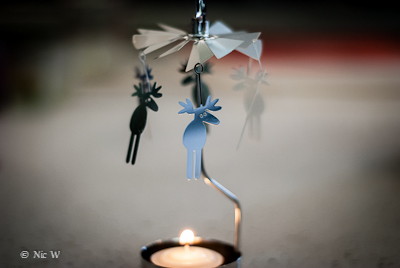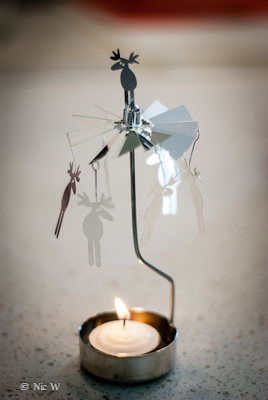 A cute coffee box for our kitchen: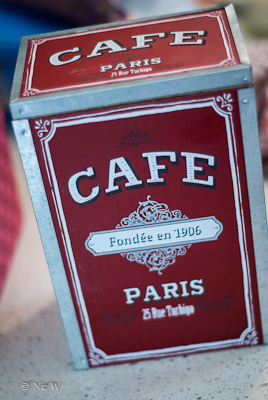 Heaps of yummy Ksumi tea, some not in the picture was given as a Christmas present too: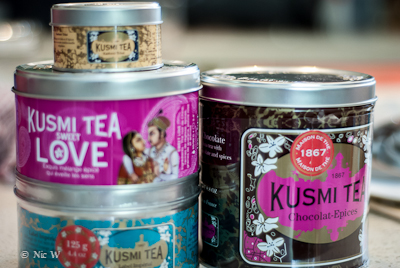 Several tins of Swedish spiced biscuits
: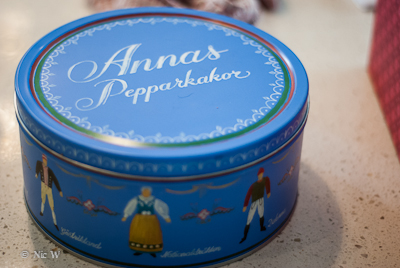 Some lovely napkins. I also got an apron from the same store which I got for xmas and forgot to take a photo of.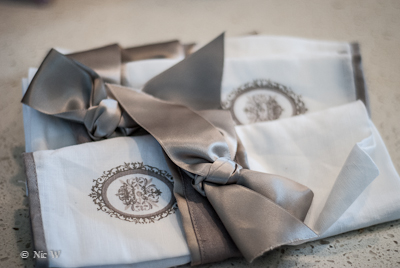 Some Paris shot glasses (most of these were given as Christmas presents) and some Juniper butter knives from Sweden (again some were given as Christmas presents).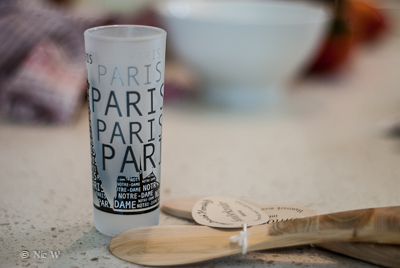 Anto's Christmas presents of a copper mixing bowl, a copper saucepan (that only weighs 2.5kg), a giant whisk and several lovely chocolate moulds. I forgot to take piccies of the moulds but I'm sure they will be in use soon and will appear in a future post.


Moving onto Astrid's loot: It starts with a cute box we found in a Paris store one day to match her bird themed room. Also for her room there is a cute bird cage and jewellery/hair clip stand from another Paris store (the same one the napkins came from). Then there are the amazing books we got for her at the Louvre bookstore. I need to take better photos of these. They are stunning. She also scored a cute cow mug from Switzerland (other kids got these off us for Christmas too). Then there was the 'Kugelbahn' an amazing wooden toy from Switzerland, that I'll have to take a photo of when it's set up.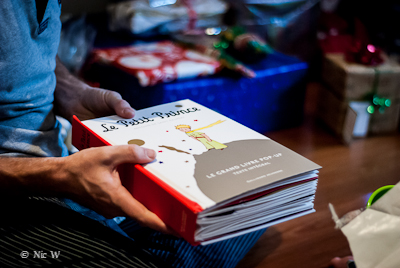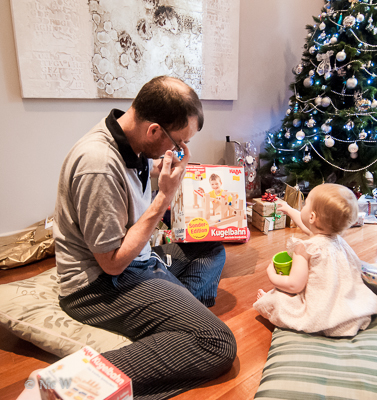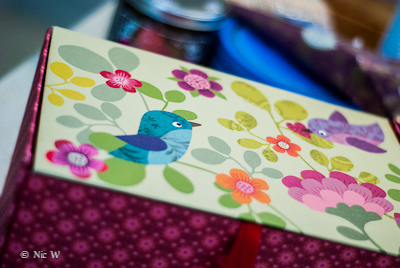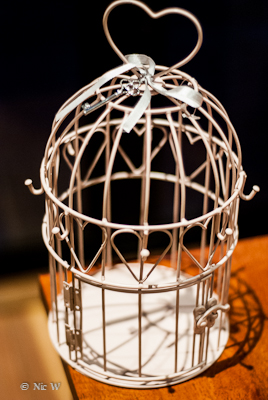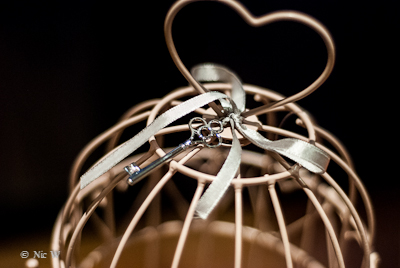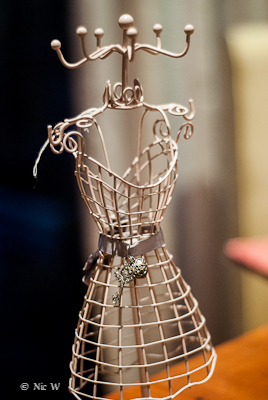 Then there are the red clogs to go in her room which we got at a clog making factory in the Netherlands. The 'off the shelf' napkin rings we got in a Parisian store with her first and middle names on them (you couldn't get her names on anything here!), and the really cute cow and goat (with bells) we got in a store in the Swiss alps (for use in a future doll house).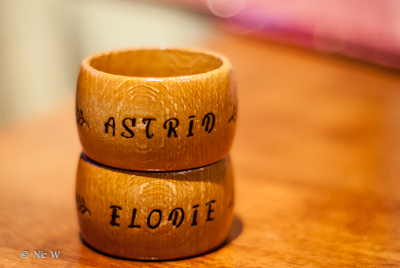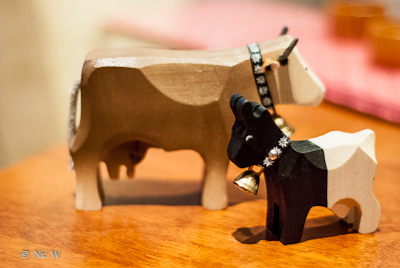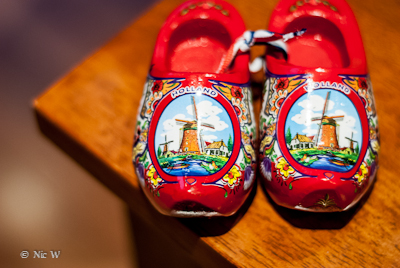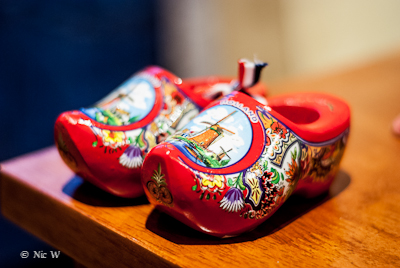 …….. and then there is Astrid's new wardrobe. Aside from clothes we got her and she wore during the trip (a coat, lots of tights, socks, hats and gloves and a few dresses and pairs of pants) She also scored more coats, dresses, skirts, capes, pants, hats and shorts in several sizes that should do her for the next few years.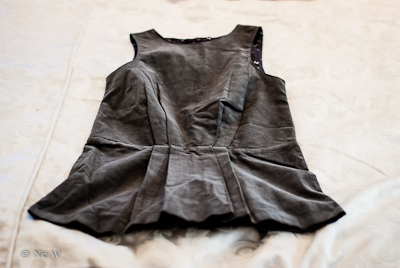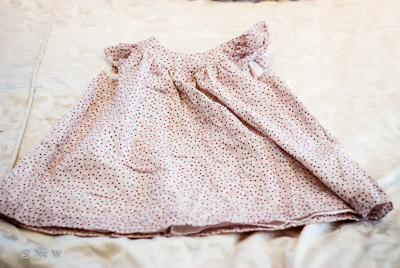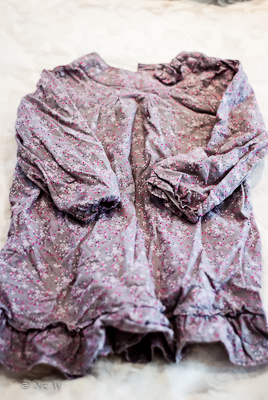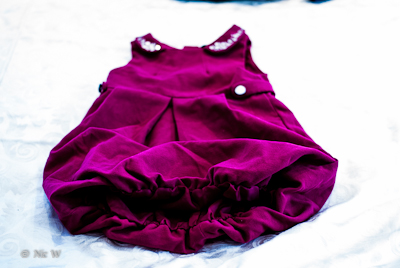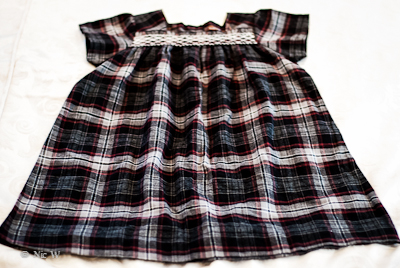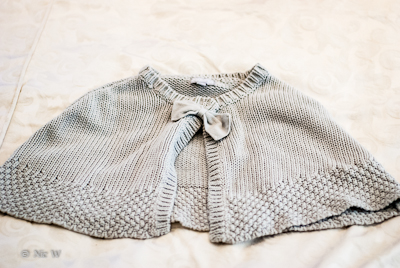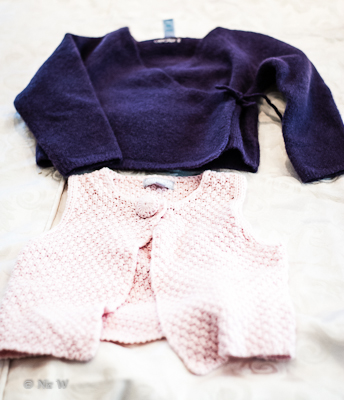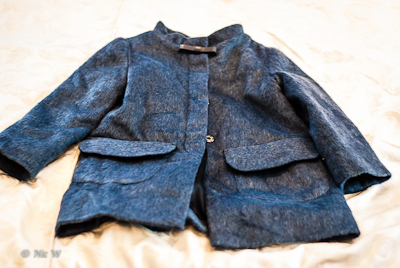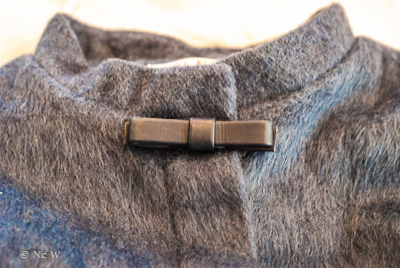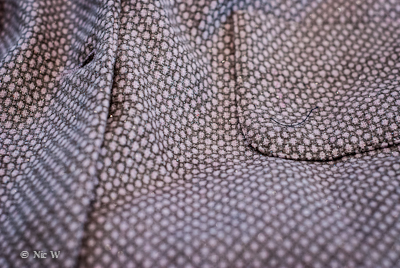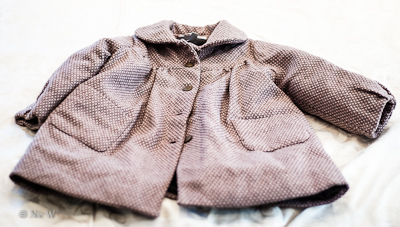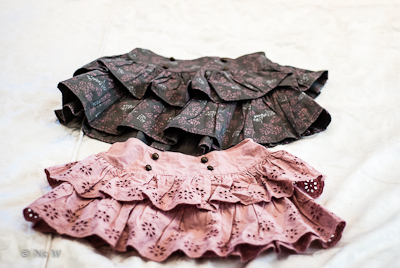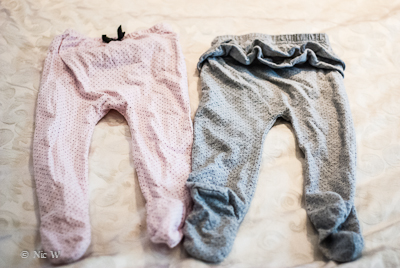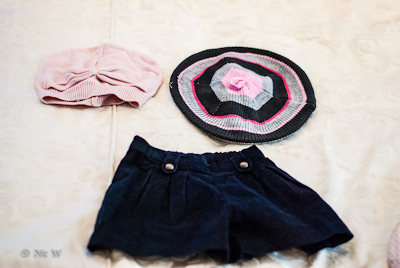 Moving onto the chocolate…. I again managed to not take photos of several things before wrapping them up. We did buy quite a bit of Belgian chocolate. Several of the main chocolate houses got a work out (Leonidas, Neuhaus and Godiva were favourites). We also got some hand made truffles along the way and lots cute little Christmas shaped choccies for the kids (reindeer, Christmas trees and Santas). The reindeers were a bit worse for wear when we got home but they still tasted nice. There was also chocolate from Paris, Sweden and the Netherlands in the mix. Some of our favourite chocolates were from Switzerland. We bought heaps of bags of yummy chocolate balls from there and several blocks of great stuff from the Swiss supermarkets that we snacked on throughout our travels. Some of it made it back and some got eaten along the way. Then there were the apple and caramel biscuits from Normandy, the Speculaas from the Netherlands, the salted caramels from Normandy, the chocolate coated marzipan from Stockholm, the Dutch waffles you can toast and various other things we had stashed in our bags.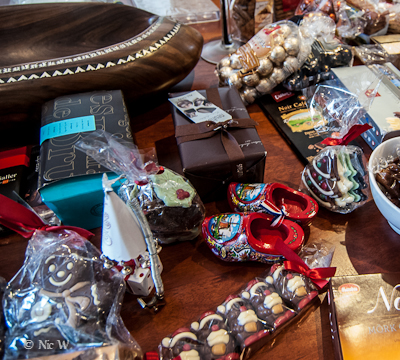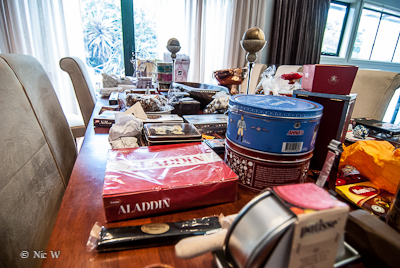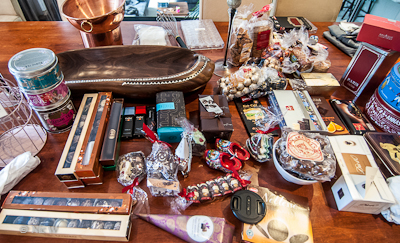 Well that covers most of the shopping…… I didn't get photos of all the funky stockings I bought and the 2 pairs of cute French PJs Astrid gave me for Christmas. I definitely don't think blog readers need photos of me wearing them either!