Astrid is 2 years and 5 months……. when did that happen? Everyone warned us that when we brought the new baby home from the hospital she would seem enormous, and they were right! There was already very little 'baby like' about her before Soren was born but now she seems so grown up. She also legitimately gotten bigger in the last couple of months, piling on the height and weight. She seems to be growing as fast as her newborn brother.
Here she is this time last year, when we were in the middle of our European trip……. still very much a baby, even though we thought she looked so grown up at the time!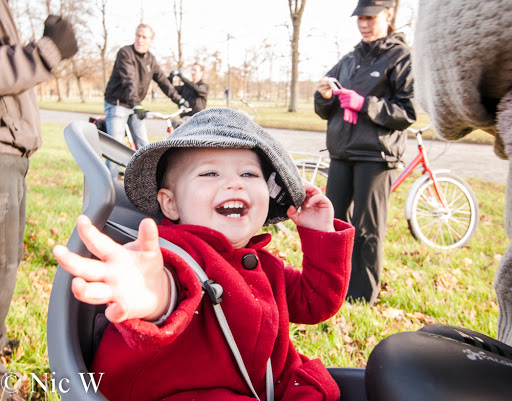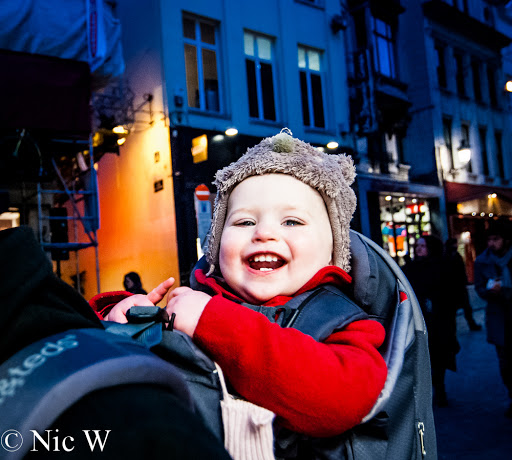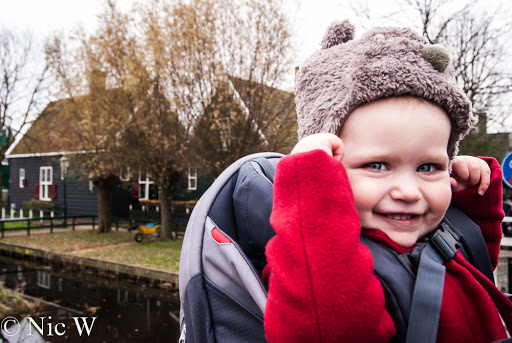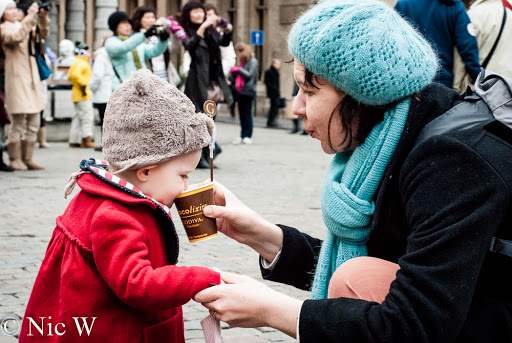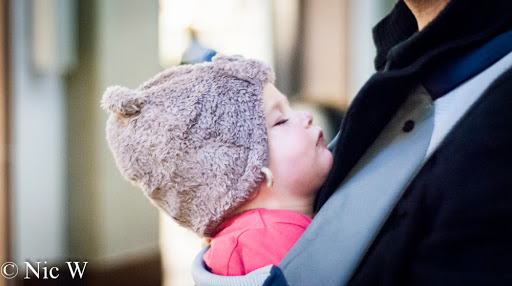 So what has she been up to in the last month? Well mostly stuffing her face with food (this is how she has gotten so big recently!)……
Eating scones she made with Grandma……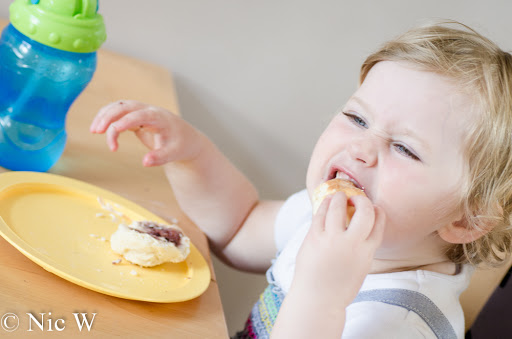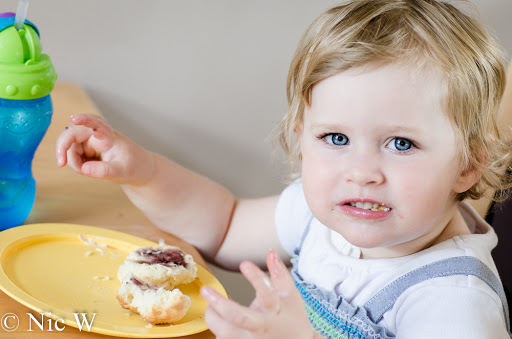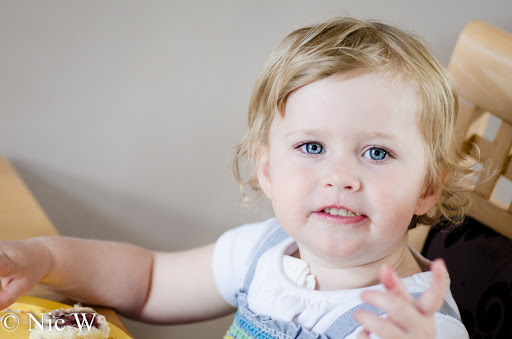 Eating cake, at yet another birthday party (she is somehow always first in line when cake is getting cut!)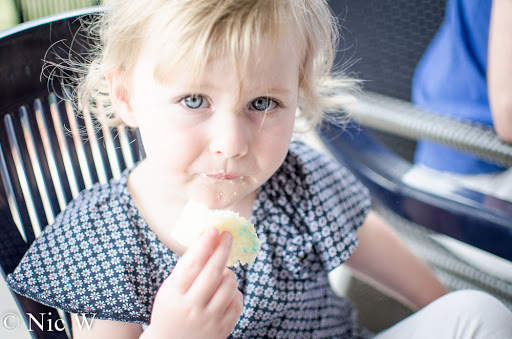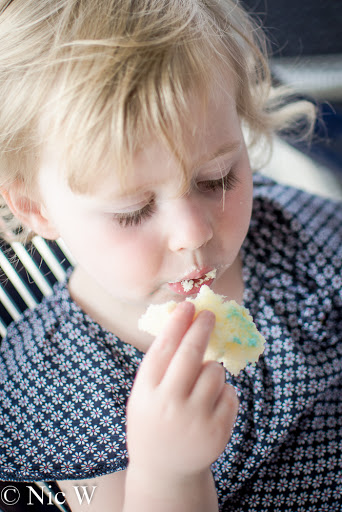 Eating chocolate crepes 'just like she had in Paris' but this time made by her dad……. You can see she is a fan of cheeky faces at the moment.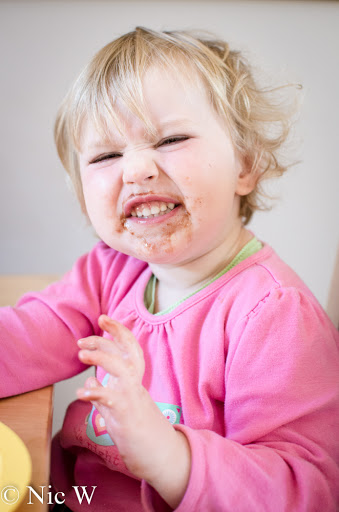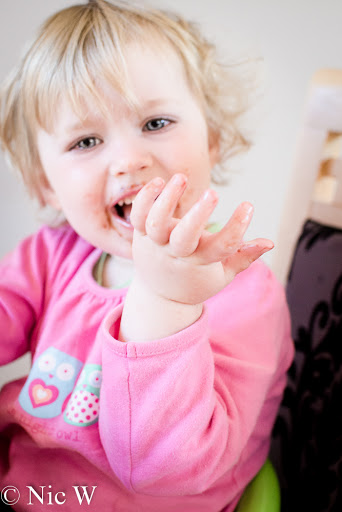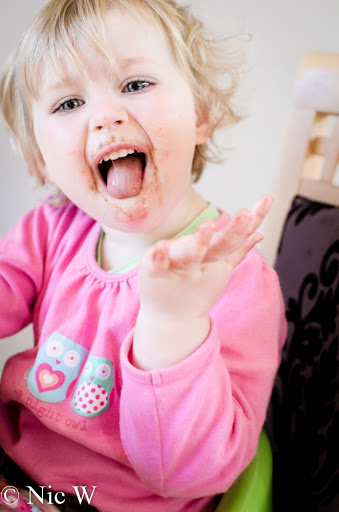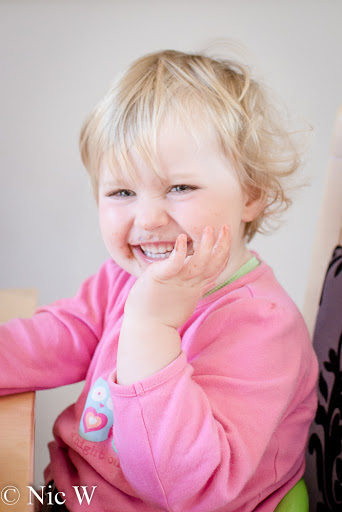 I swear she does eat fruit and vegetables too, we just don't get cute shots of that!
Astrid has also been a big help with her brother. She loves help bath him…….
…….. and give him cuddles! He looks a bit grumpy here but that was because he was hungry he normally loves it when Astrid is around.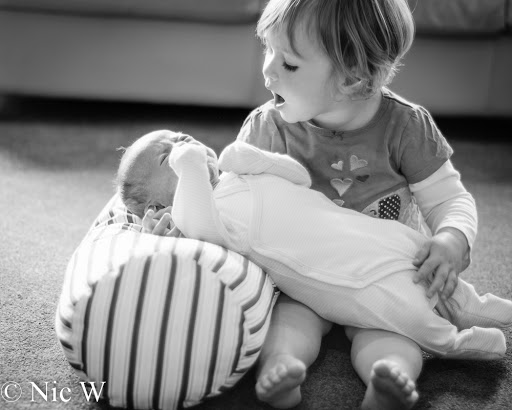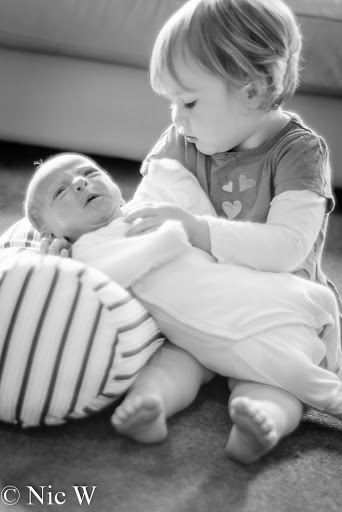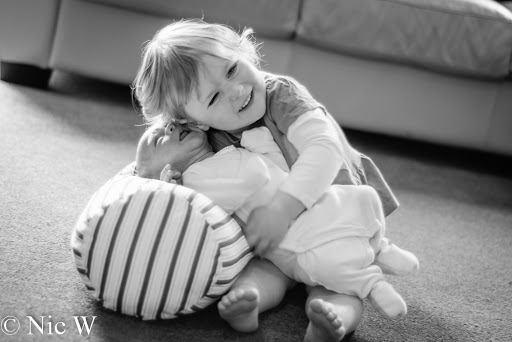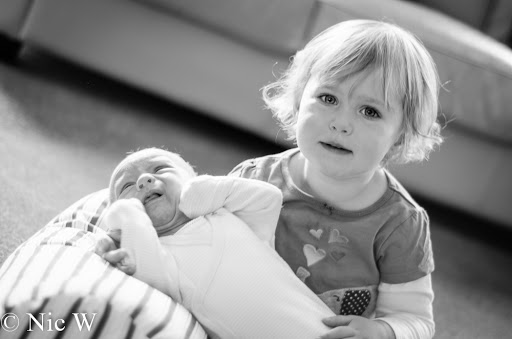 She is also good at looking after Soren. Fetching him toys to amuse him when he is grumpy and telling him to 'shhh, mum is coming' when I'm fetching something for him.
Now the weather is finally warm, Astrid is loving being back outside all the time and playing with her water table. Let's face it toddler + water = fun! She uses any excuse to play with water……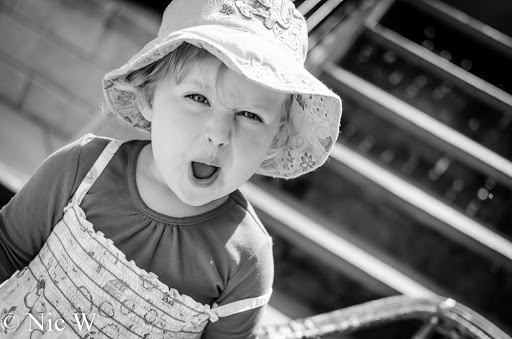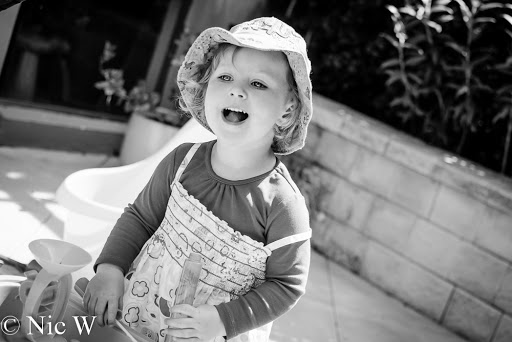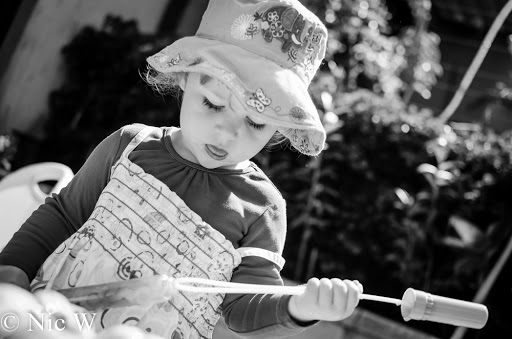 Astrid has also become quite the fan of picking random outfits for herself. The cat ears are a popular addition to any wardrobe, as are pipe cleaner tails! She did go to swimming the other day in her swimmers, with a pink hoody over the top, fluffy boots, and a purple crocheted hat. If only I had of gotten a picture of that 🙂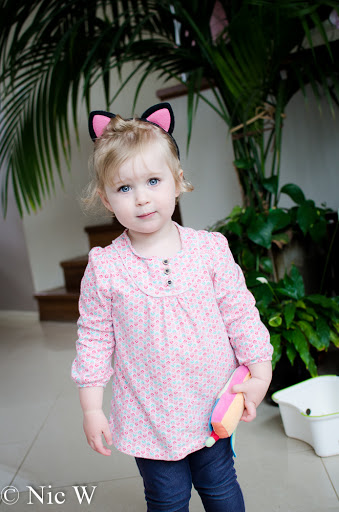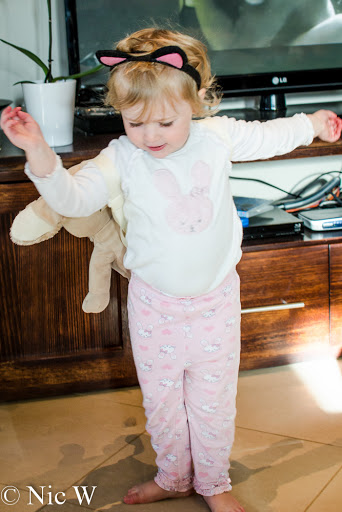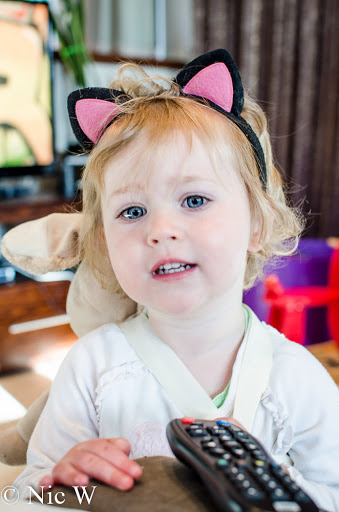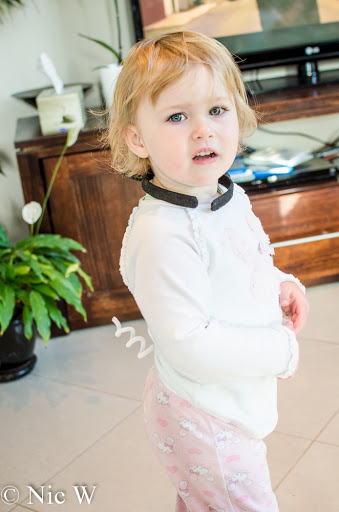 Astrid is still the master of silly faces. Here are my favourite photos from the last few weeks……