A couple of weeks ago I decided we should head out for a photo shoot with Astrid in the Autumn leaves. The real purpose of the photo shoot was to get some cute shots to put on her 2nd birthday invite but I figured some playing with leaves would be fun no matter what!
I ended up with a stack of really cute shots and Astrid had a ball getting them. You know your child is used to been photographed when they take direction for photo poses without any fuss at not even 2! I won't reveal the shots we did end up using for the invite until after the invites go out (they are currently off at the printers) but here are a few that won't give the game away and just look damn cute!
First of all some playing in the big pile of leaves under the tree……. Leaves are fun 🙂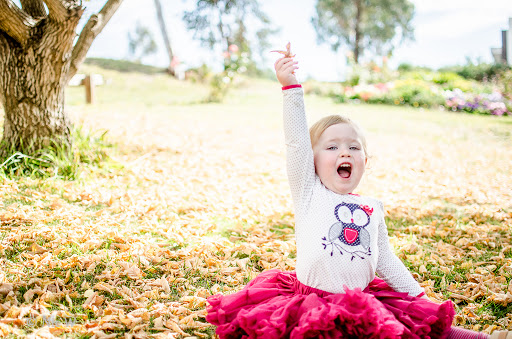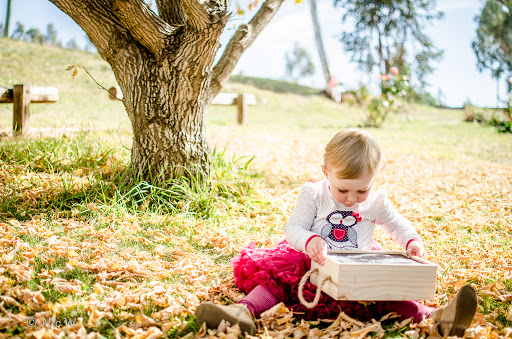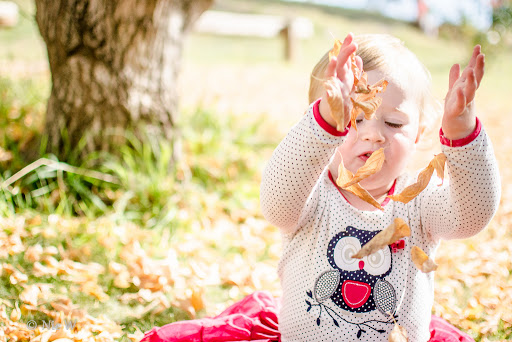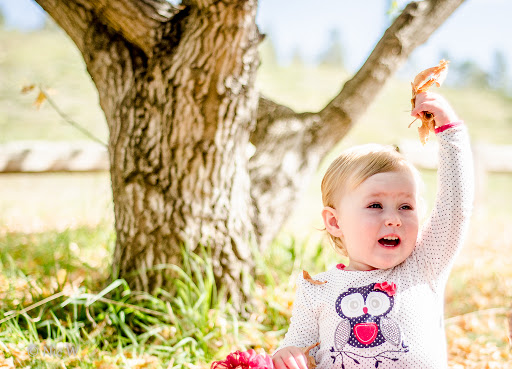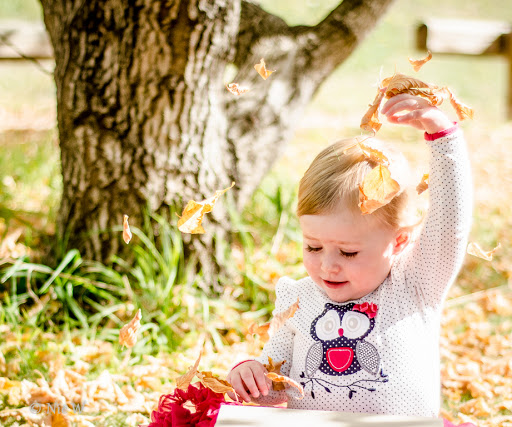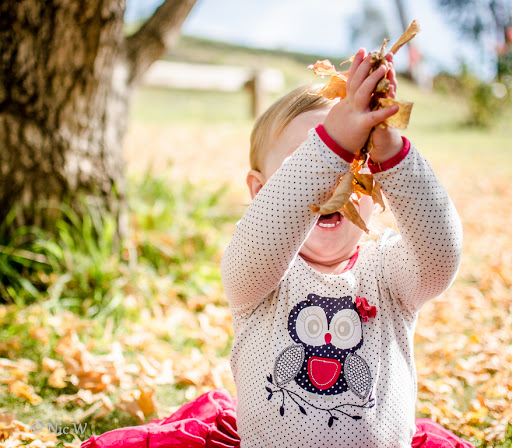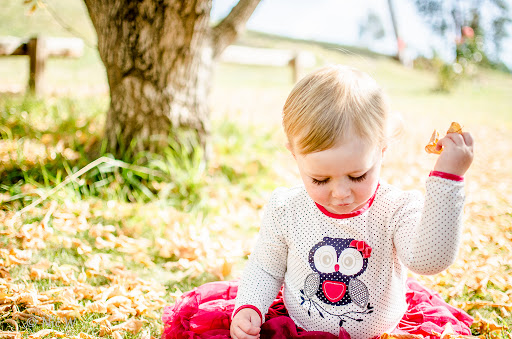 Then it was time to lay in the leaves and check out the dandelions…..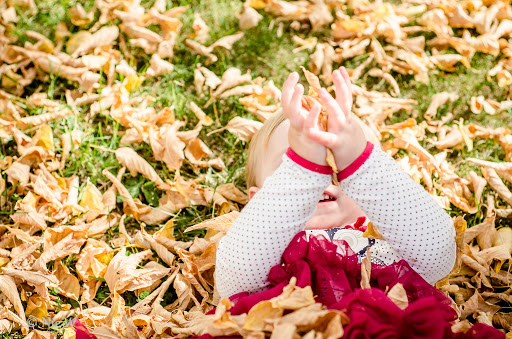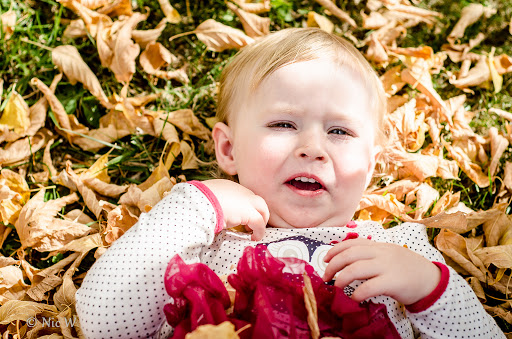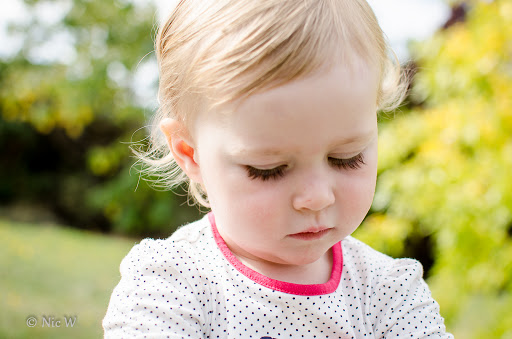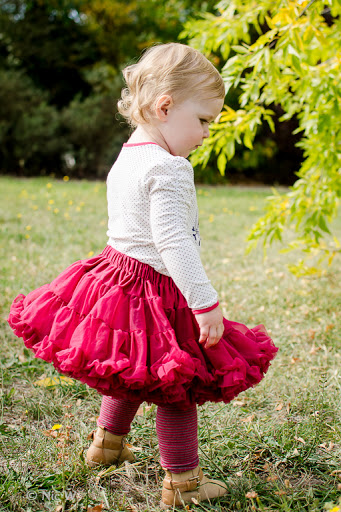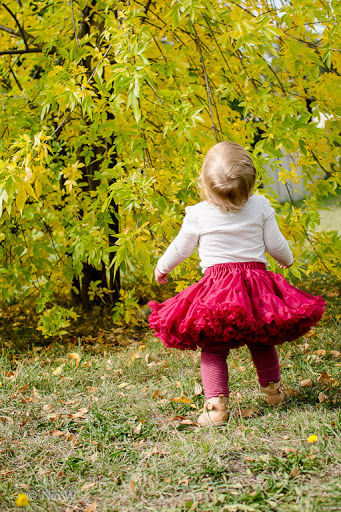 Then for a run up the hill, looking oh so cute in our party skirt…….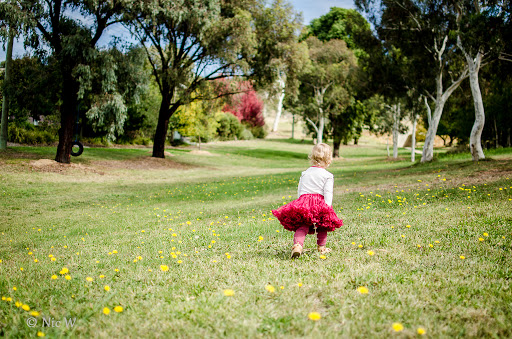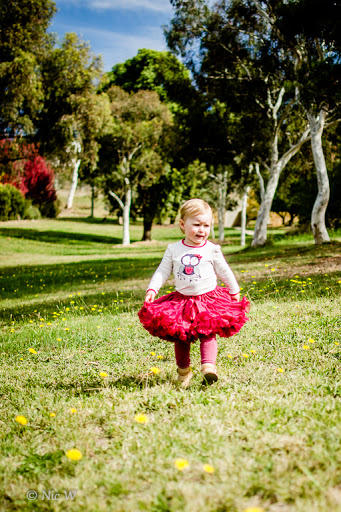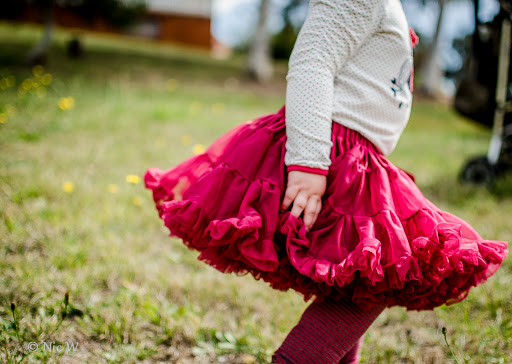 and finally a few black and whites that I ended up with………