I posted a bump timeline a little while back. There has definitely been further expansion since then!
Here is the updated to 34 weeks version……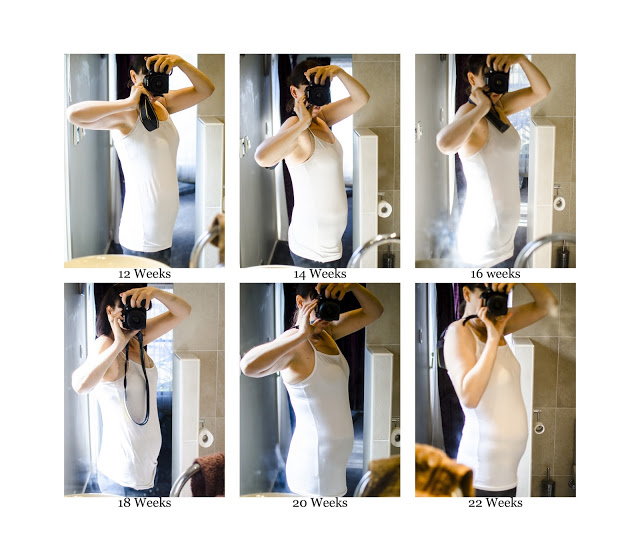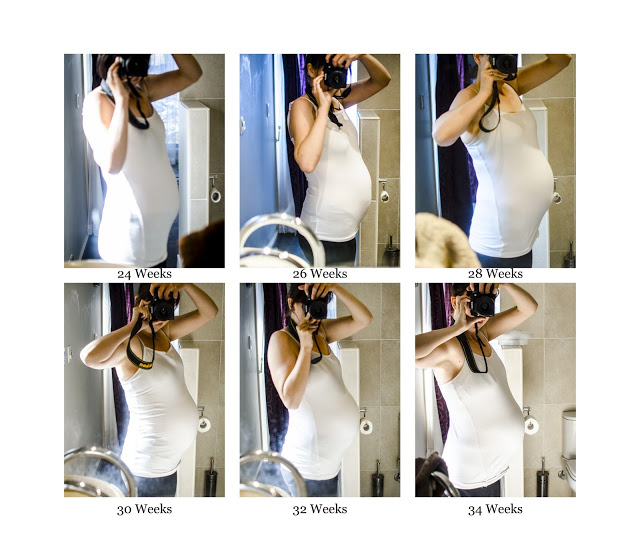 As you can see it's coming along nicely. I wonder how big it will be by the end! I guess that depends on when the end is…… Miss Astrid didn't make her way out until 41 weeks so there is quite a bit of time and growing to do before then.
Here is a comparison shots with the Astrid belly at 34 weeks.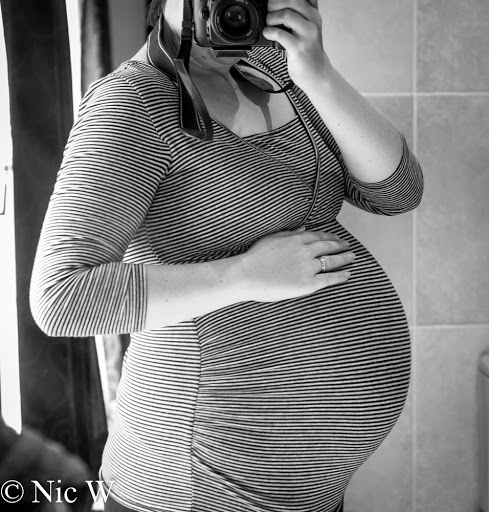 They aren't the same angle exactly but they do look significantly different. Here are some recent shots from a different angle. This baby is definitely all out the front……
32 Weeks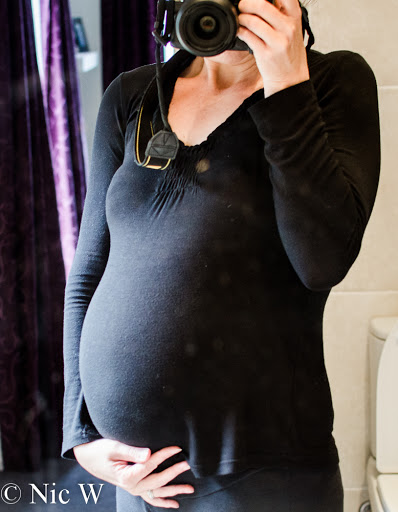 34 Weeks