For those not in the know, Floriade is Canberra's annual flower festival. It runs for around a month every September/October in Commonwealth Park, on the shores of Lake Burley Griffin. It's a very popular tourist attraction and I used to go quite often, but couldn't remember the last year I had been!
Given that my parents are visiting to help out with Astrid before the baby arrives we thought we would pay Floriade a visit. I'd meant to take Astrid the past 2 years but she was certainly old enough to enjoy it more this year! The weather last week (Floriade's first week) was pretty average so we'd held off for a nice (although slightly windy day) before heading out with Granny and Gramps in tow.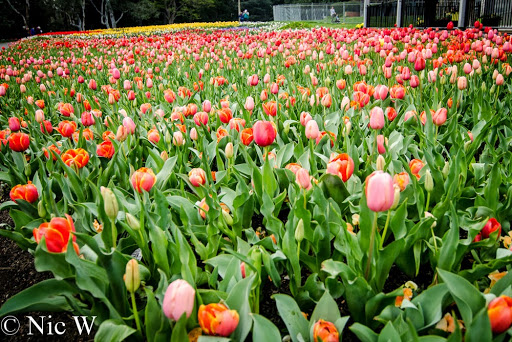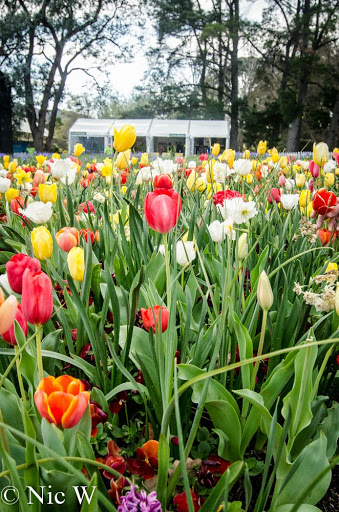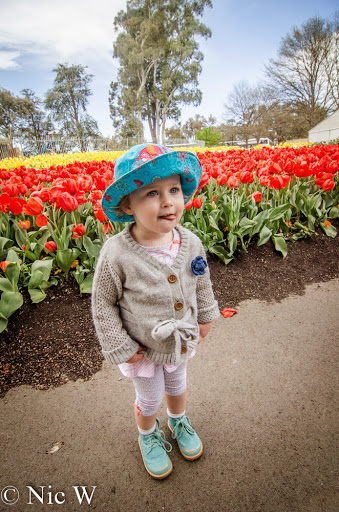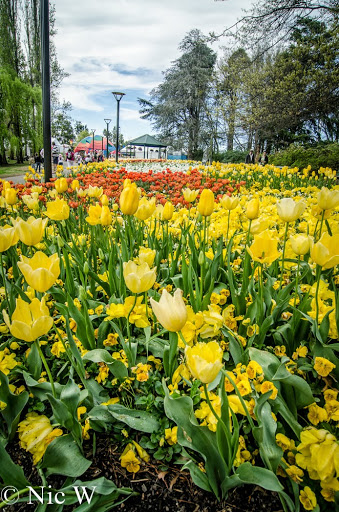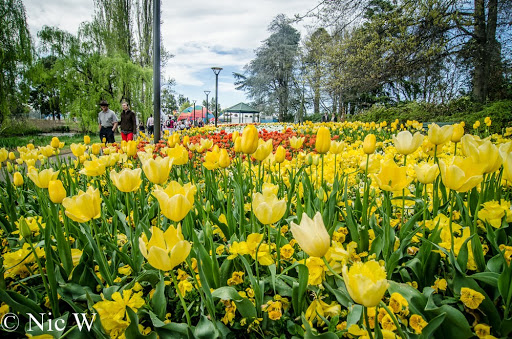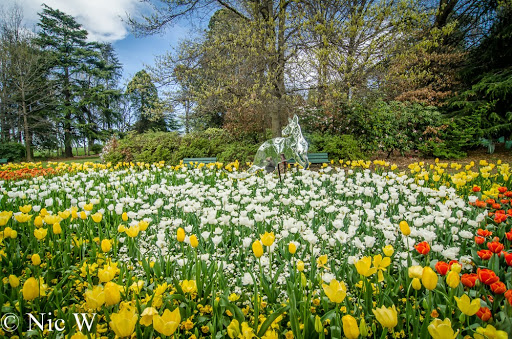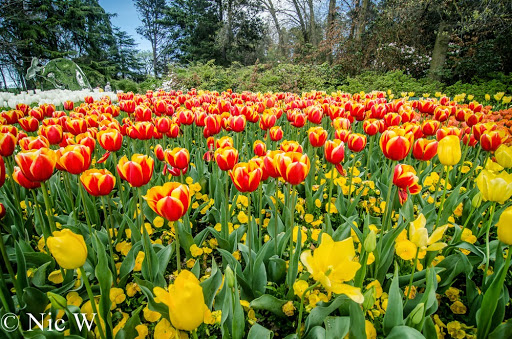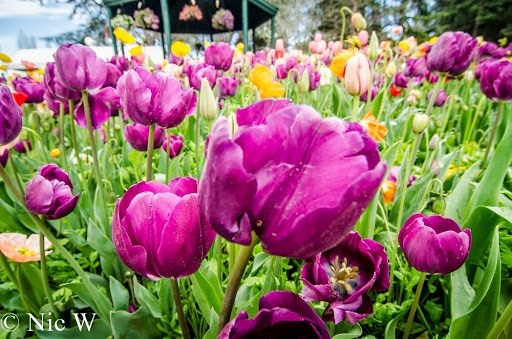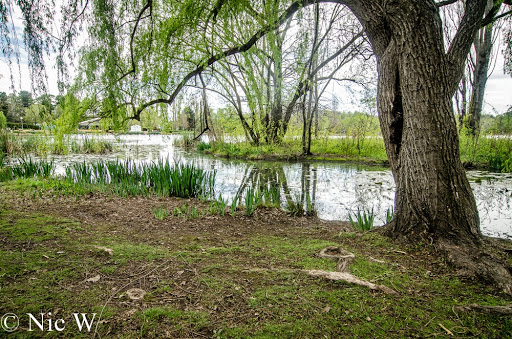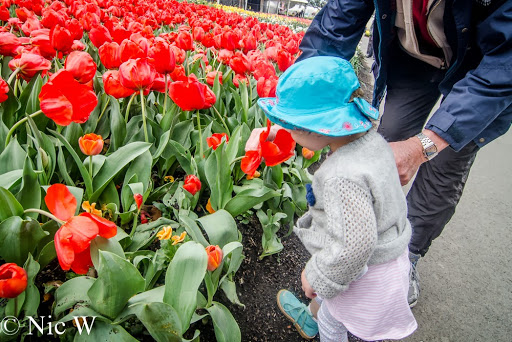 Astrid was enjoying looking at all the pretty flowers and seemed a little overwhelmed by the masses of colour. We wandered down the animal petting zoo but they weren't yet open so we headed back around the lake and took in some more flowers and grabbed some morning tea near the giant yellow rubber duck!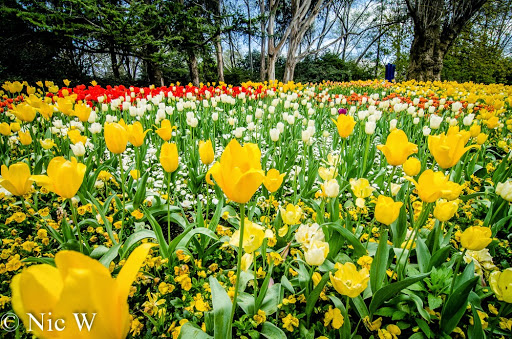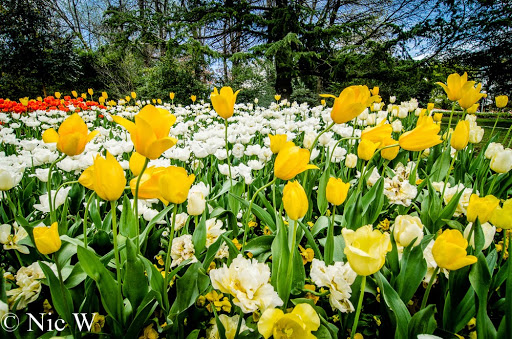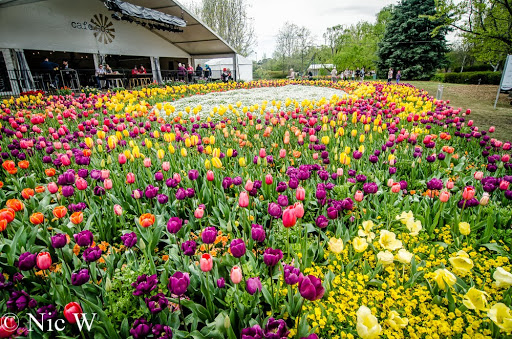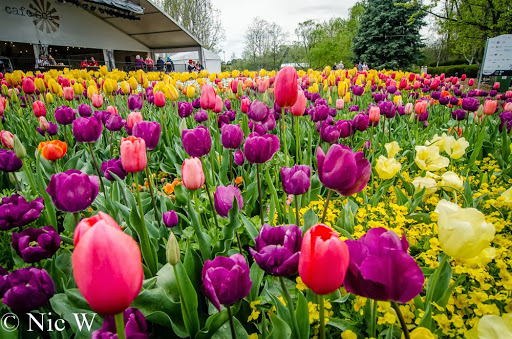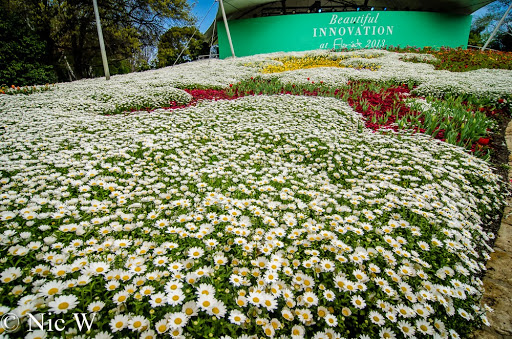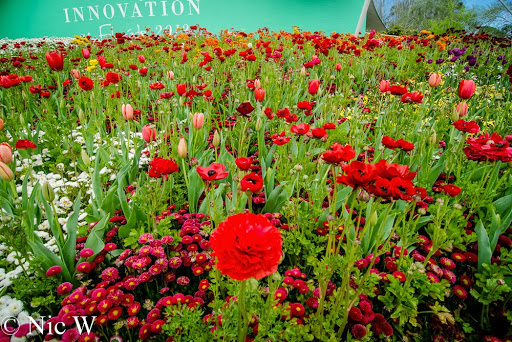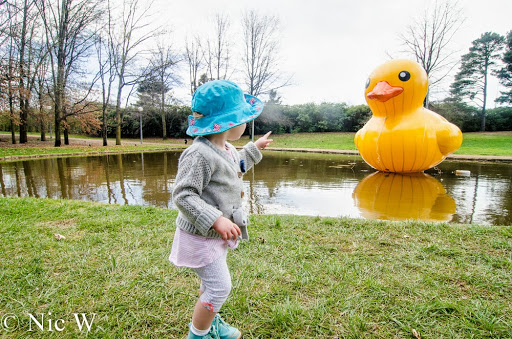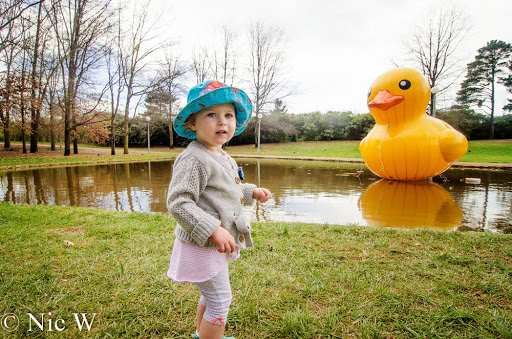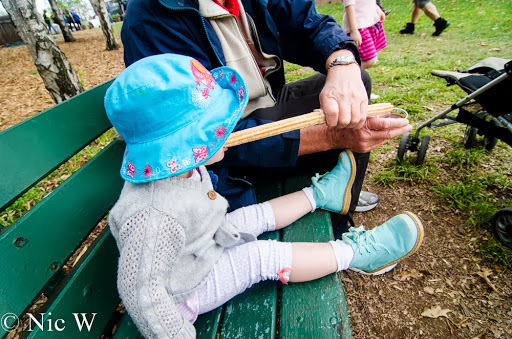 Then it was time to wander through the flowers some more on the way to the check out the entertainment. We bypassed the ferris wheel (although it was tempting) and giant slide and Astrid chose the tea cups to go on. About 10 seconds after the ride started I wondered whether it was a good idea to put a child prone to motion sickness who had just consumed morning tea on a spinning ride, but she didn't puke and seemed to enjoy it!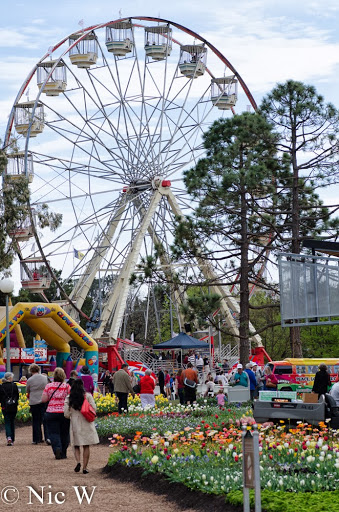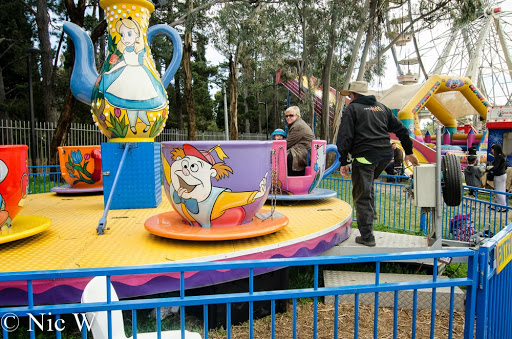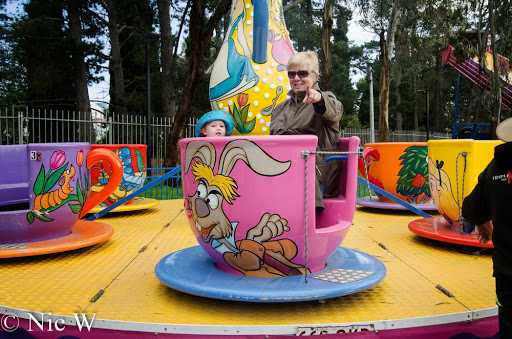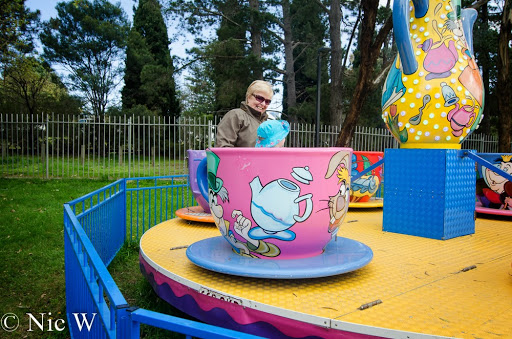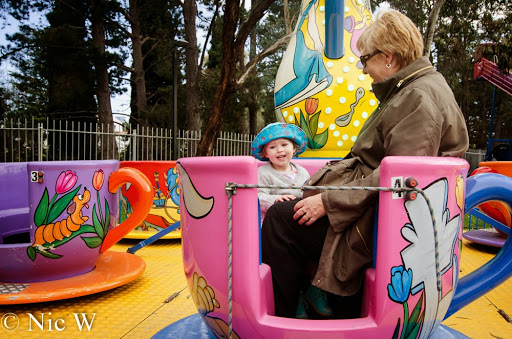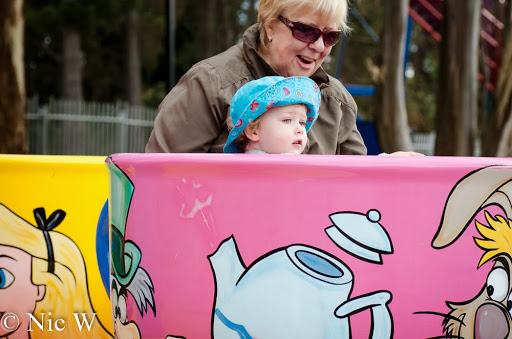 Then it was time to tiptoe through the tulips, poppies and hyacinths on the way back to the baby animal exhibit.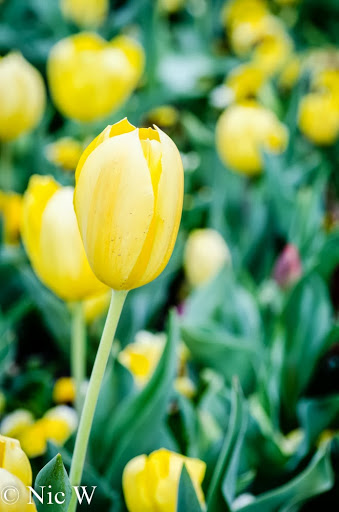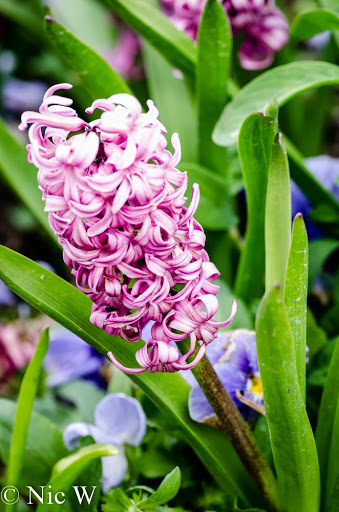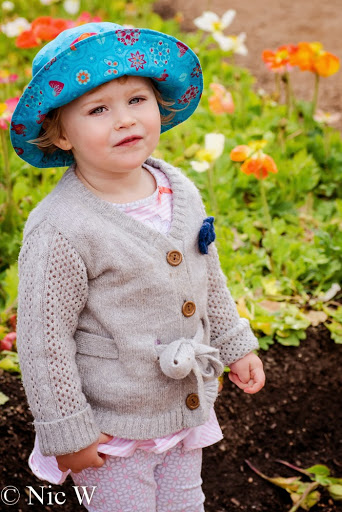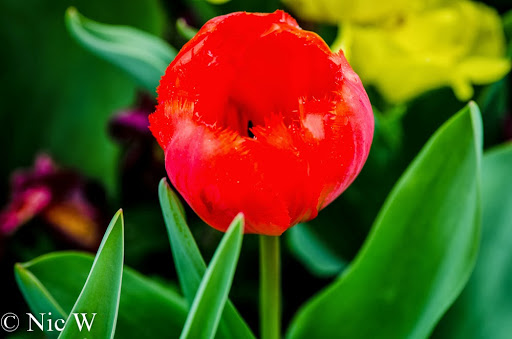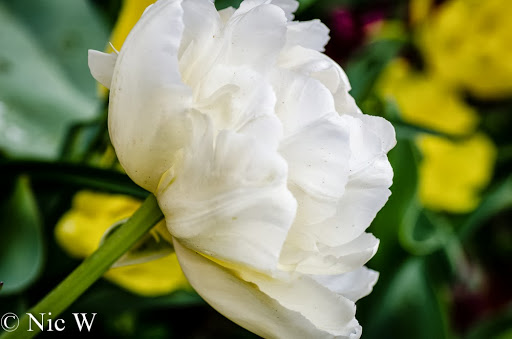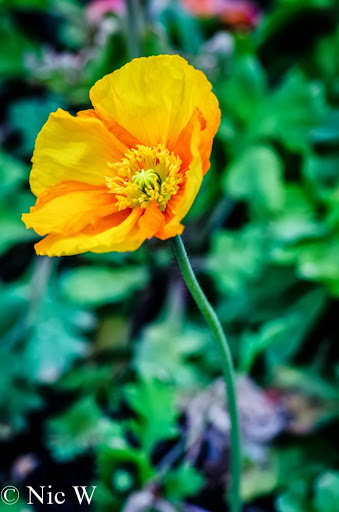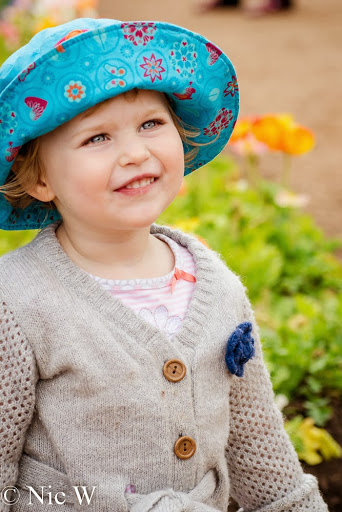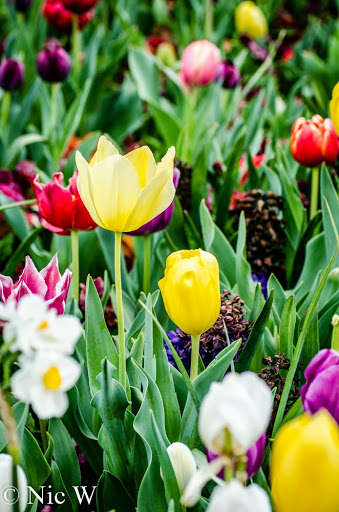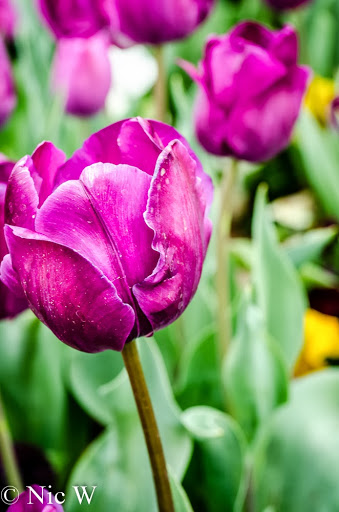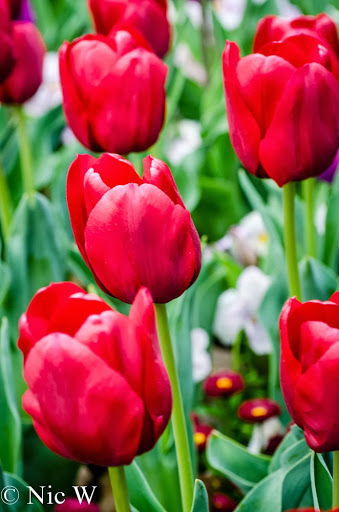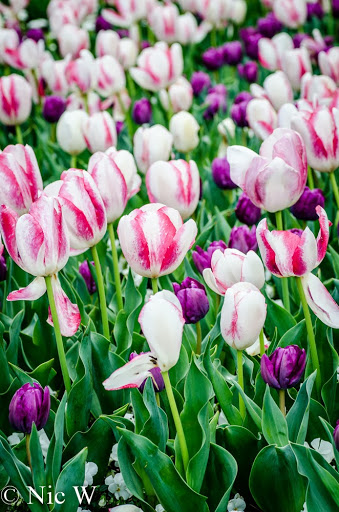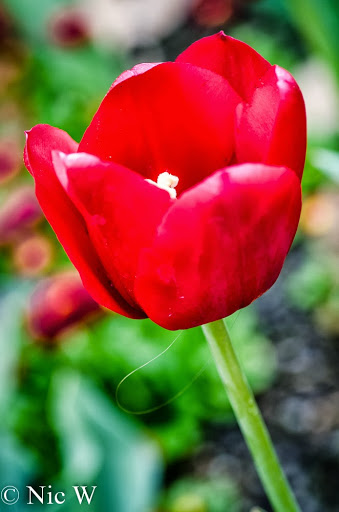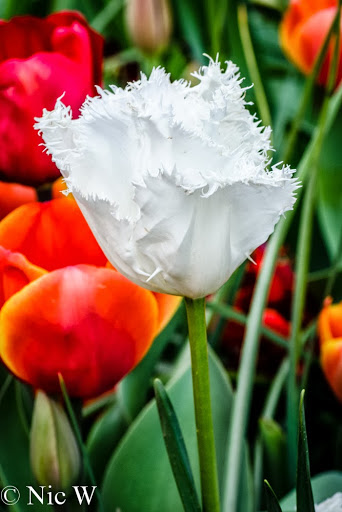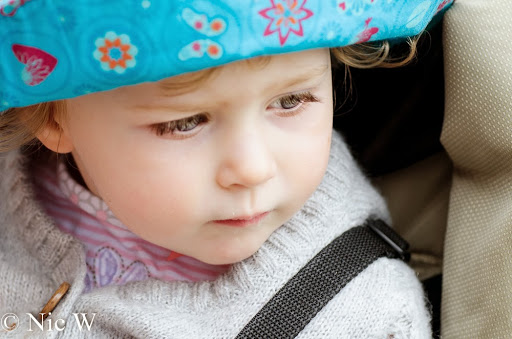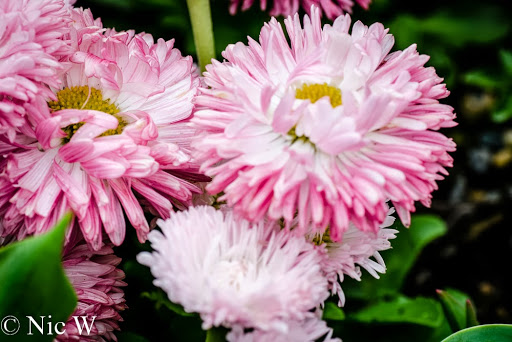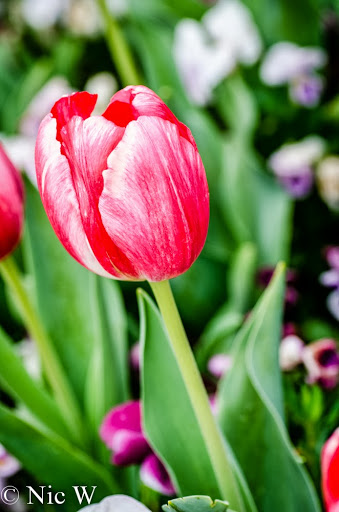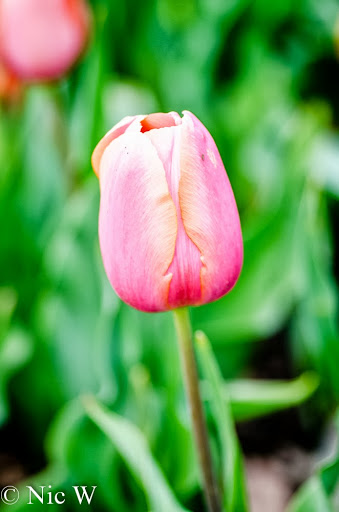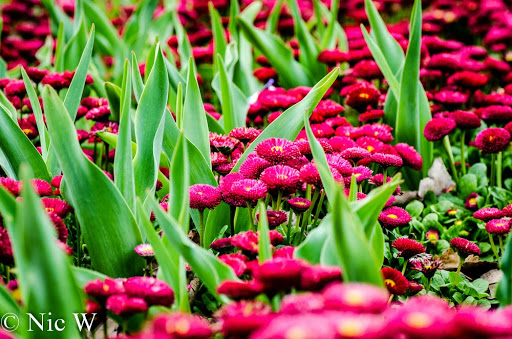 Of course when we were at the baby animal exhibit prior to it's opening time there was no line. Now it had been open for an hour the line was very long! We figured if we left without letting Astrid see the animals there would be a line up, so Granny and I lined up and Astrid went of to the children's circus exhibit with her Gramps. The line moved relatively fast and within 15 minutes we were patting the animals. There were plenty of kids (of the goat variety), lambs, piglets, ducklings, chickens, calves and bunnies to be patted. There was even an alpaca! Astrid loved the 'soft' animals and was quite happy to give them all pats and hugs. After awhile it was time to give some other kids a turn and we headed out.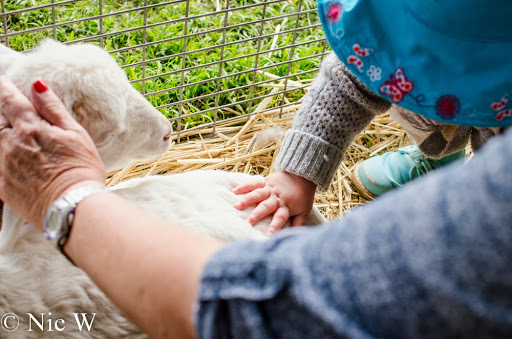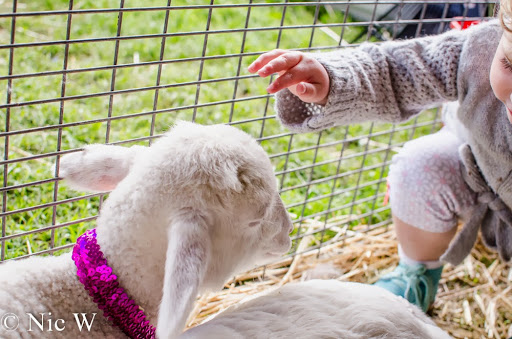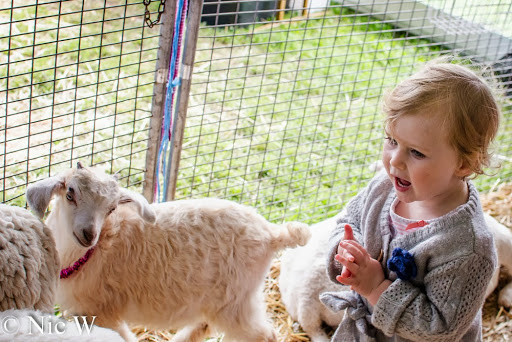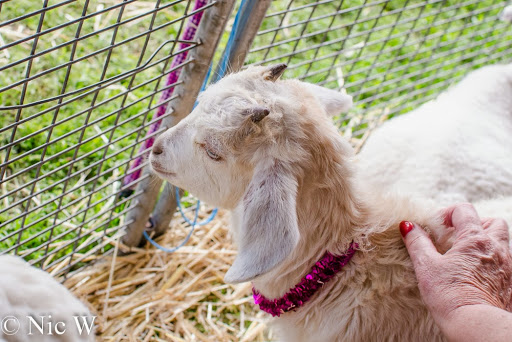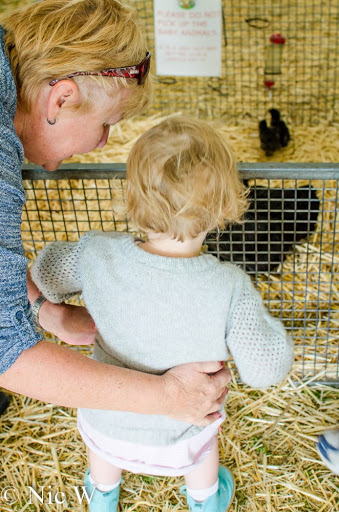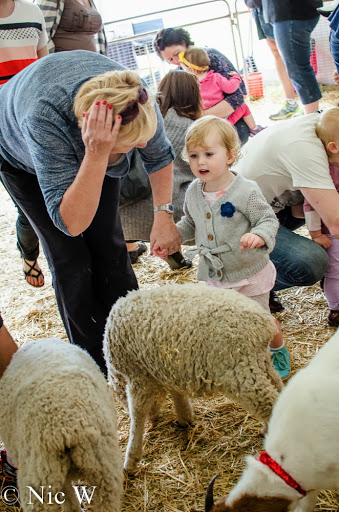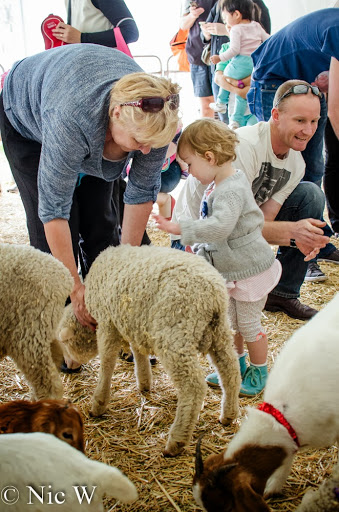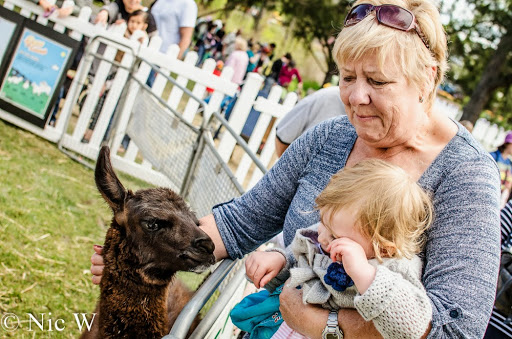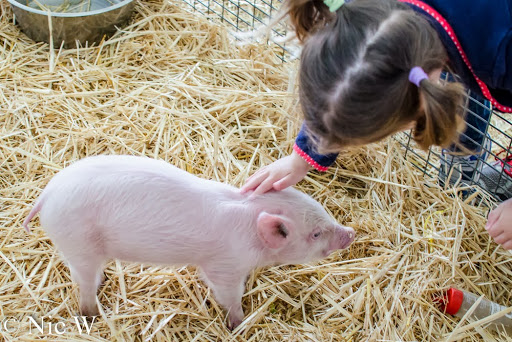 One last walk back through the flowers and some family photos and we headed home for lunch and Astrid's nap……. She was quite keen on Floriade and sorry that Dad was at work and not able to come, so we might be able to head back with him one day before it finishes in a couple of weeks!