I'm cheating a bit this week and posting 2 photos I took recently. I couldn't decide which one I liked better…… there are actually a whole heap of others I took at the same time that I also love, which I'll do a separate blog post on shortly.
I just love the expressions on Astrid's face in these photos! Sweet and innocent……..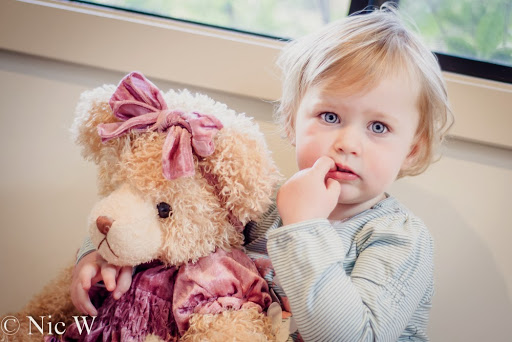 D7000 with Nikon 50mm f1.8
ISO 500, focal length 50mm
Exposure: 1/125 @ f/2.2
….and Miss Contemplative!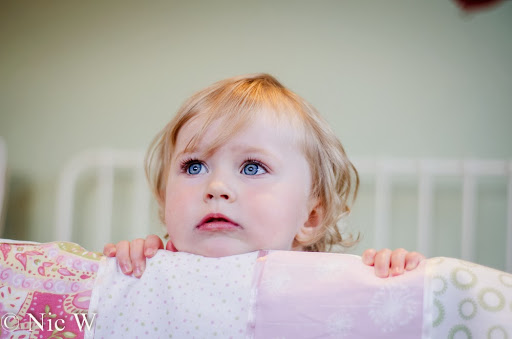 D7000 with Nikon 50mm f1.8
ISO 500, focal length 50mm
Exposure: 1/160 @ f/2.2