I finally got around to editing some of the newborn photos I took of Soren. I did these when we was 7 days old and happy to play newborn model for me. I've posted a few here and there but I ended up with over 100 hundred photos I like….. now to narrow it down to my favourites.
Any opinions on which ones should end up on the announcement cards? Obviously I am very biased and think he is just too cute. Gotta love the squishy newborn!
Here are a selection of my favourites…….
Some black and white Søren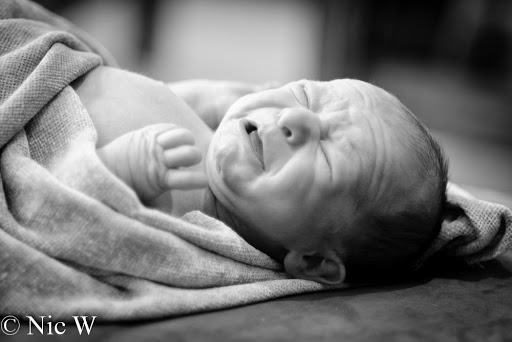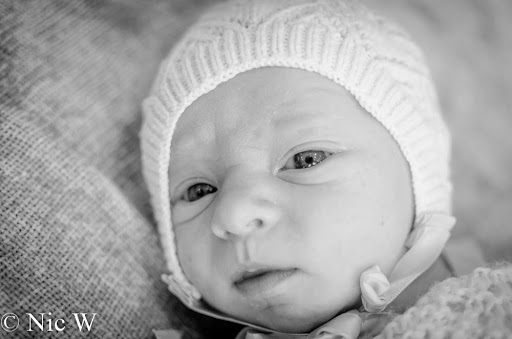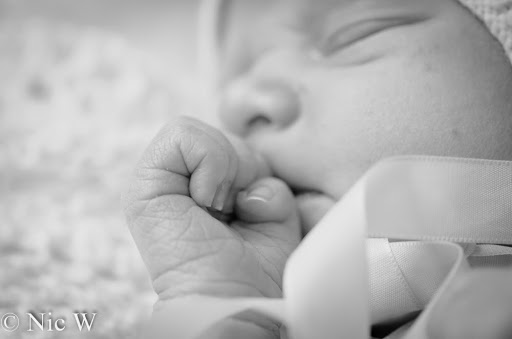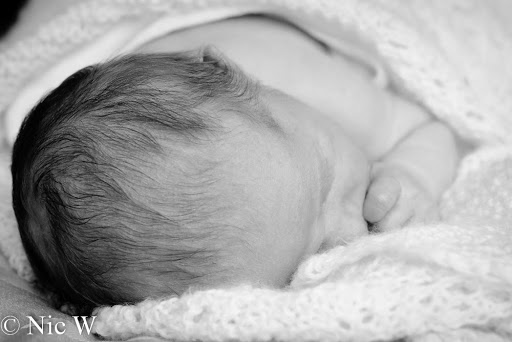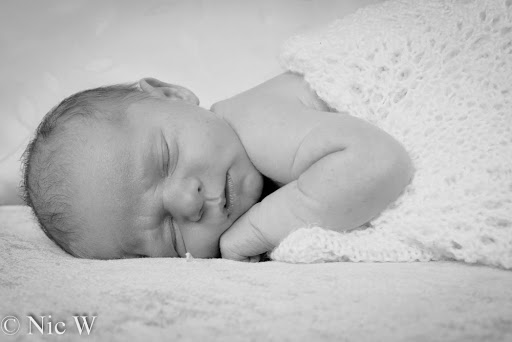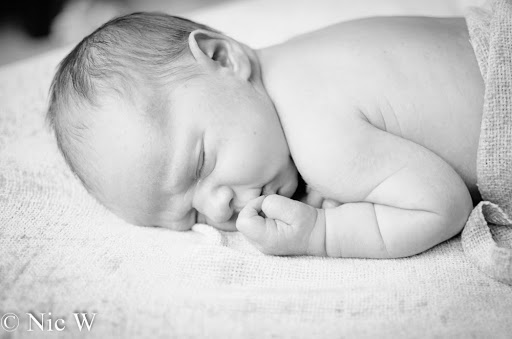 Cute little baby hands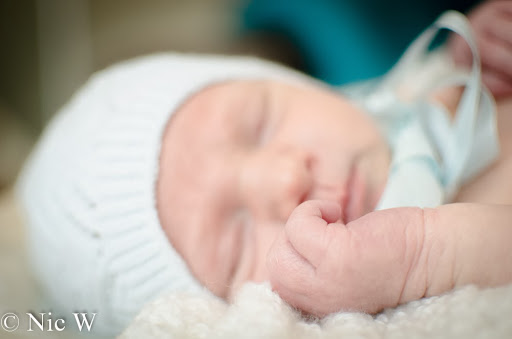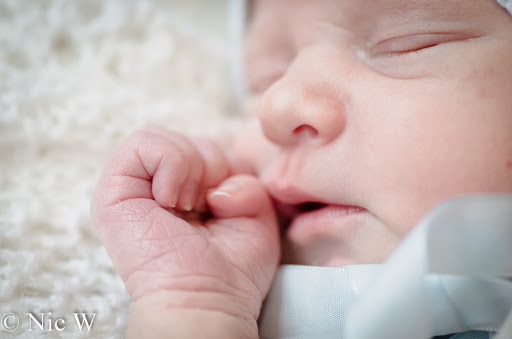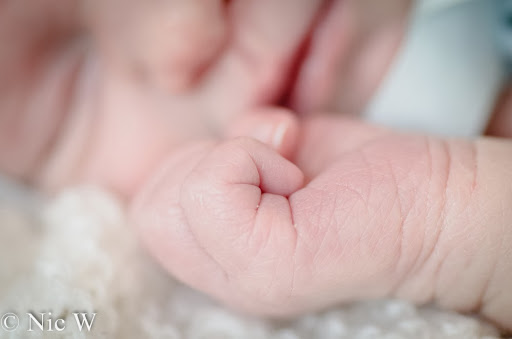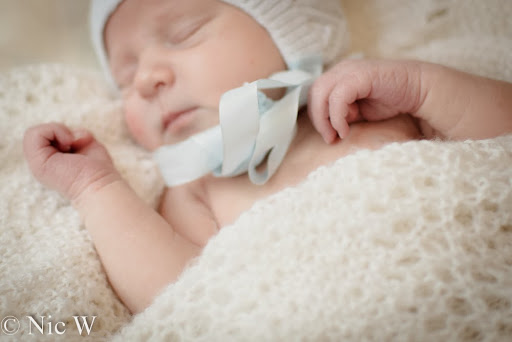 Look at those eyes, they are going to be a beautiful blue like his big sister!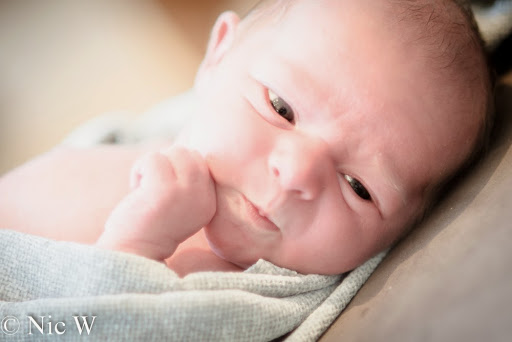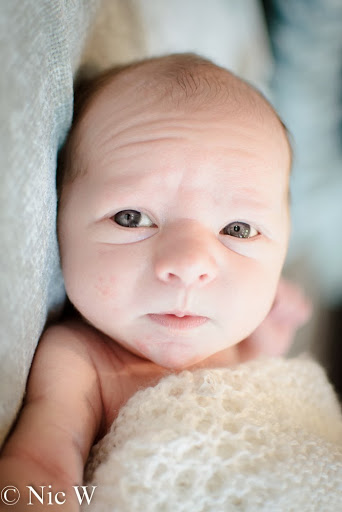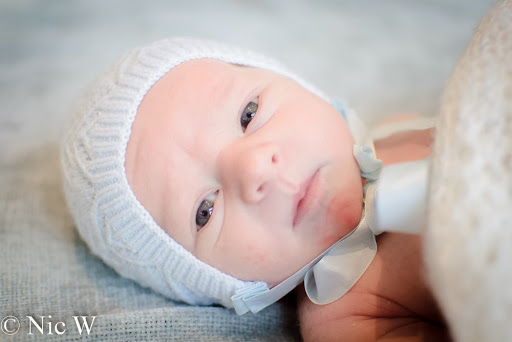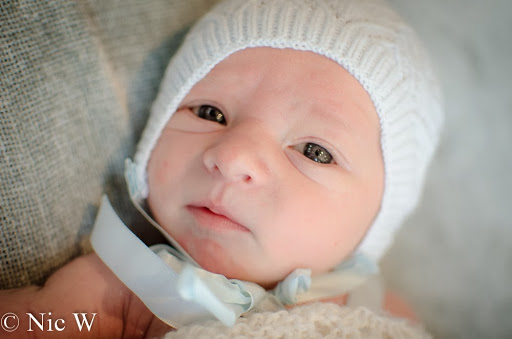 Who can resist a cute baby in a bonnet?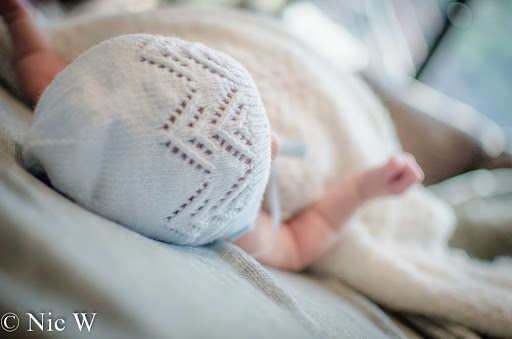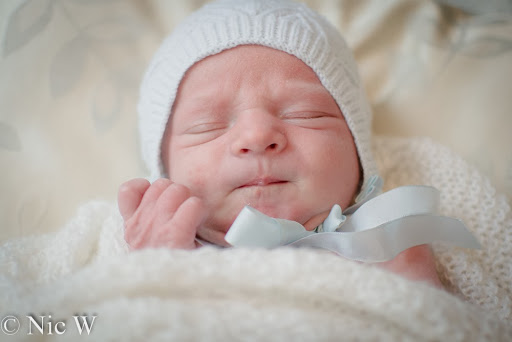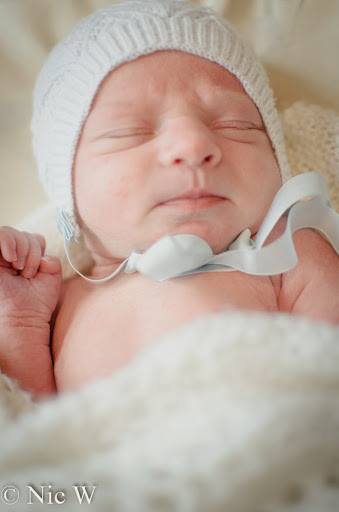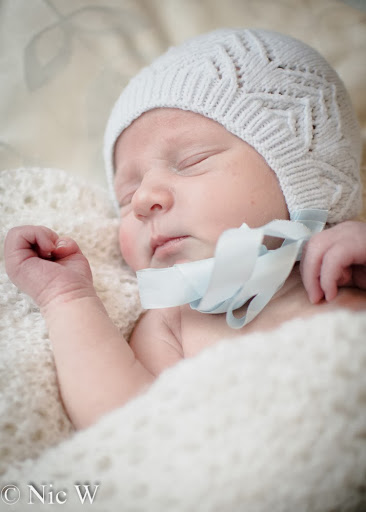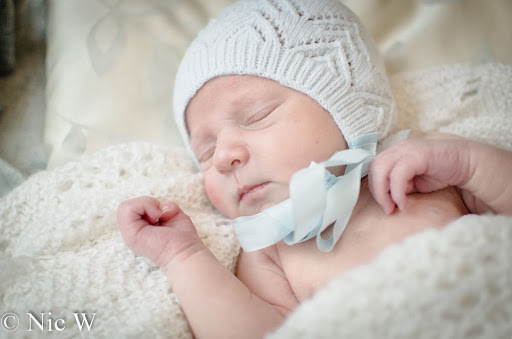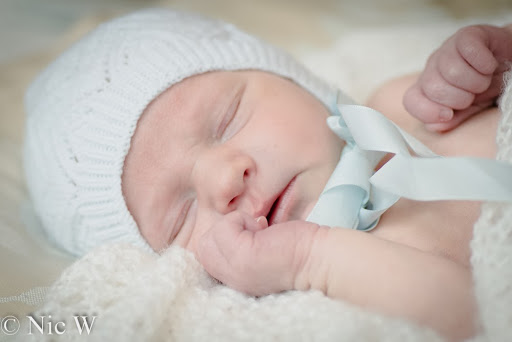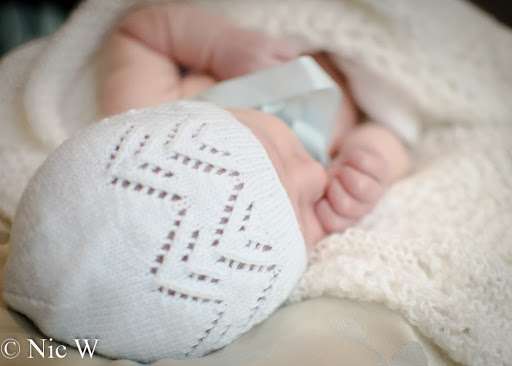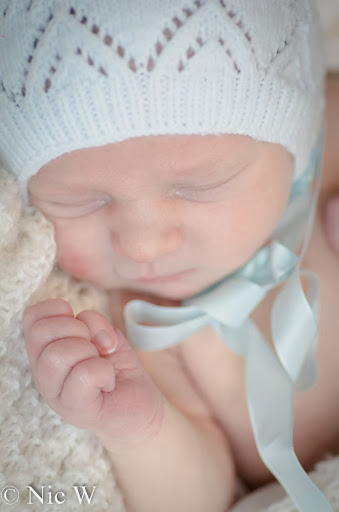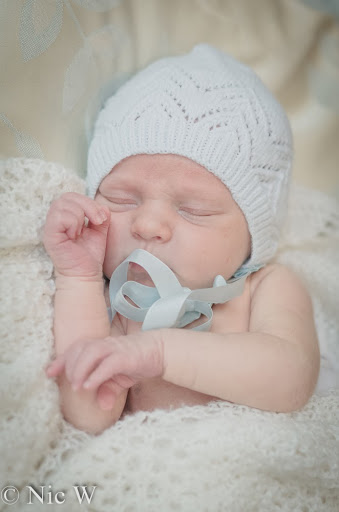 Look at that cute short hair
(even if he has his daddy's hair line)!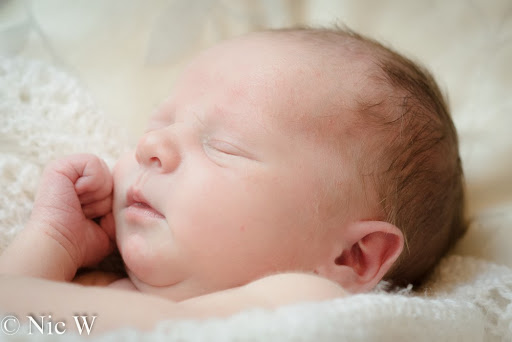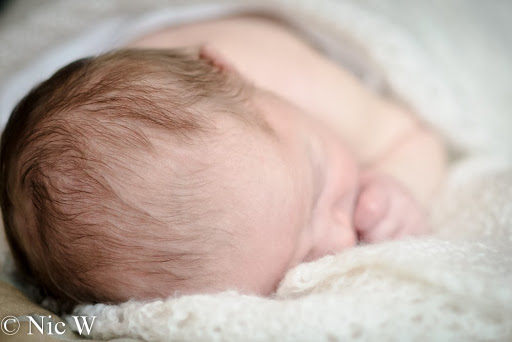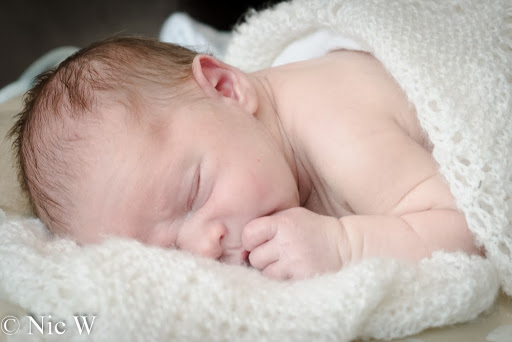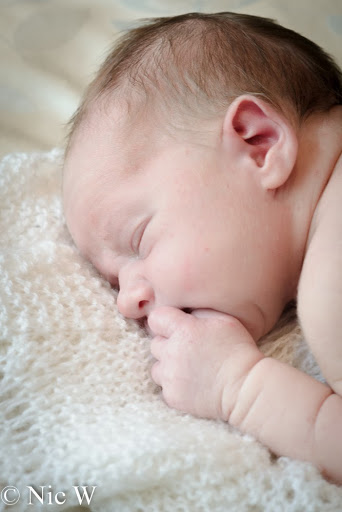 Cute little sleepy faces!
What do they dream about when they are sleeping?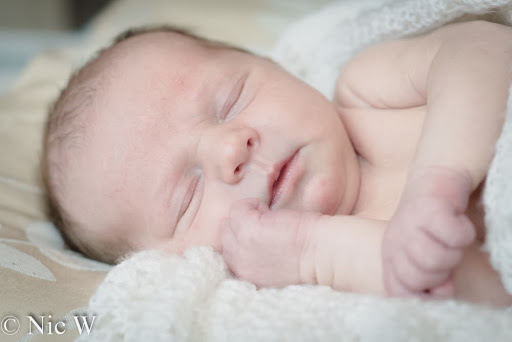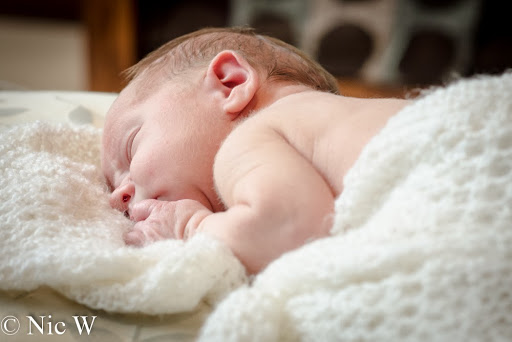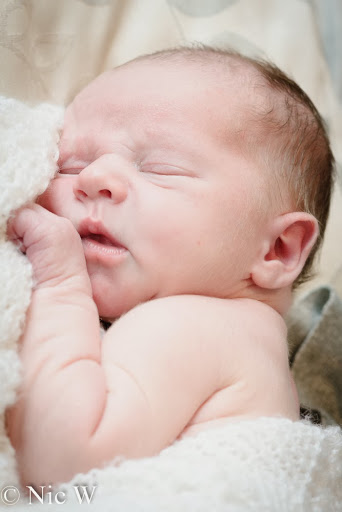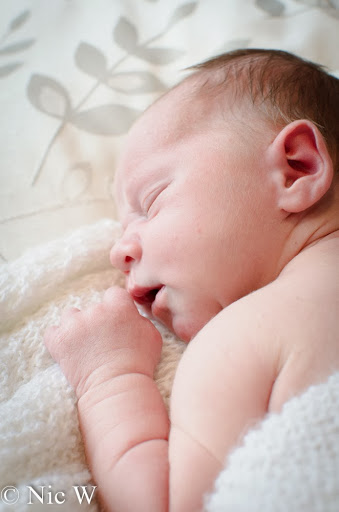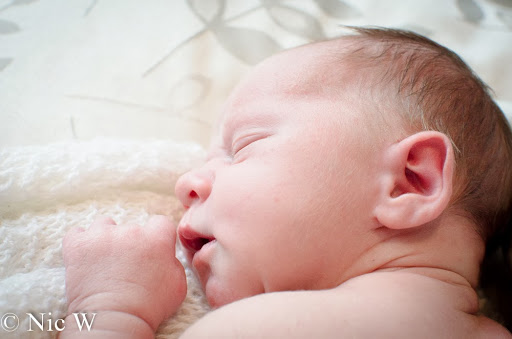 Sleeping like an angel!