This week it's two of my favourite photos from Astrid's 3rd birthday party. I have lots of photos I love from her party but these two, one of Astrid and one of Soren, were my favourite of each child.
Astrid – enjoying her pass the parcel lollypop!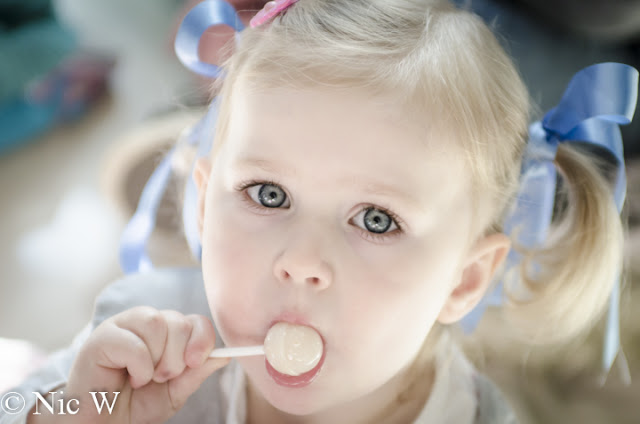 D7000 with Nikon 35-70mm f2.8
ISO 500 focal length 70mm
Exposure: 1/800 @ f/2.8
Soren – chewing on his Grandpa!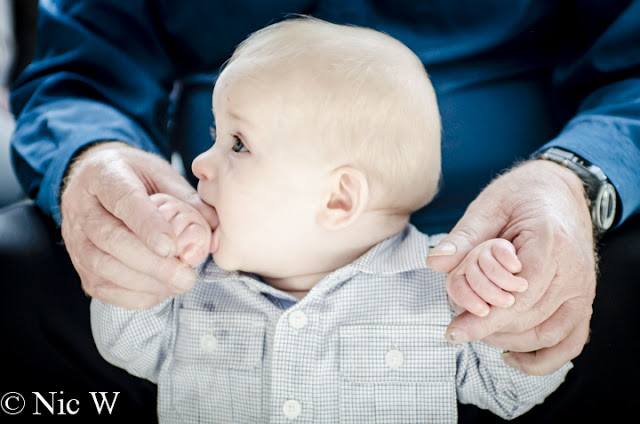 D7000 with Nikon 35-70mm f2.8
ISO 500 focal length 70mm
Exposure: 1/640 @ f/2.8